Woonsocket sisters indicted in father's murder case face new charges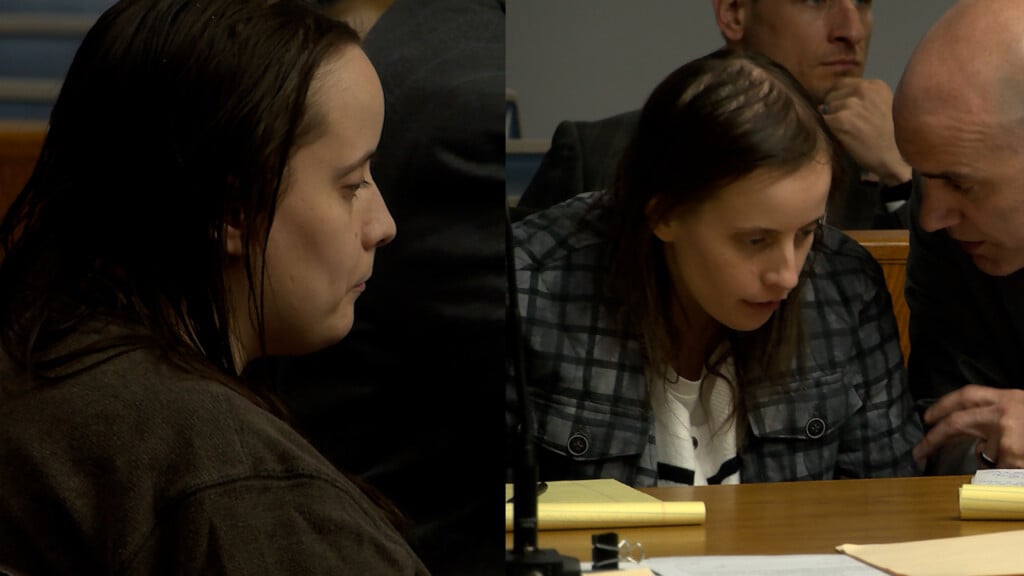 PROVIDENCE, R.I. (WLNE) — The twin sisters accused of viciously killing their father earlier this year in Woonsocket are facing new charges.
Danielle and Jennifer Pamula, 38, were indicted on first degree domestic murder charges last week.
Online court records show that the indictment included new conspiracy and animal cruelty charges.
Jennifer was charged days after police found 70-year-old Joseph Pamula brutally killed at the family's Cato Street home. Her sister, Danielle, was charged nearly two months later.
An affidavit showed that Danielle was the one who called the police just before 5 p.m. on Jan. 30.
Woonsocket officers found Joseph dead with a pair of garden shears in his neck on the kitchen floor and Jennifer covered in blood in the living room. Danielle told police she had taken a nap and woke up to the nightmarish sight.
Jennifer reportedly told police, "I had to do it," and "He only does this when I'm alone."
The sisters have appeared in court many times throughout the homicide investigation.
At a hearing in April, prosecutors said the Pamula house was deplorable and hazardously cluttered.
The sisters owned many cats, which were often kept in stacked cages upstairs. The area the animals were living in was also filthy.
An hour-long video of Jennifer being questioned by police was played in court. In the video, Jennifer said their father wanted to get rid of the cats and clean up the house so that he could sell it.
The sisters will be arraigned in Providence Superior Court on July 26.