Woonsocket teen's death raises concerns on gun safety in R.I.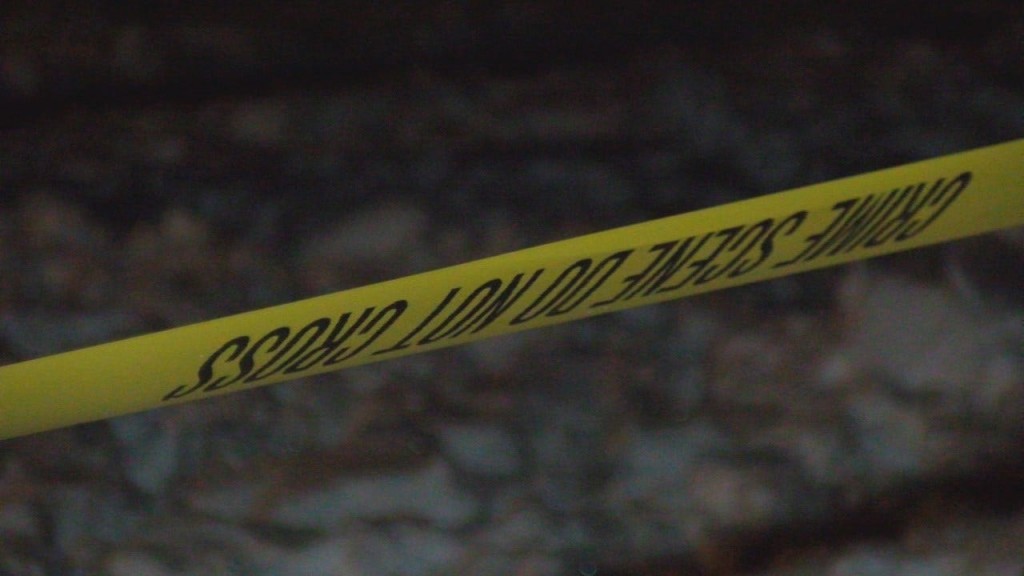 By: Ellie Romano
Email: ERomano@ABC6.com
Twitter: @ERomanoABC6
WOONSOCKET, R.I. (WLNE) – Woonsocket Police have charged three people in the shooting death of a 17-year-old NyAsia Williams-Thomas.
Jose Ortiz Martinez, 18, of Woonsocket, has been charged with murder and conspiracy to commit murder. He was arraigned in District Court on Friday and held without bail.
Two 17-year-olds are facing the same charges and appeared in Family Court on Friday.
In a press conference, the Woonsocket Police Chief said more arrests could be coming and one other adult is a person of interest.
In light of the tragedy, advocacy groups are calling for increased gun control.
"NyAsia's murder was not an isolated incident. This is something that happens across Rhode Island and it's an issue we need to urgently address," said Kat Kerwin, the Director of Communication for Rhode Island's Coalition Against Gun Violence.
According to the group, Woonsocket fits the mold of a community that is likely to face gun violence.
"Low-income communities, communities of color, they're the communities most at risk of being impacted by gun violence," said Kerwin.
According to the Center for American Progress, a person is killed with a gun every eight days in Rhode Island.
Kerwin believes part of the problem is that guns are too readily available.
"You don't even have to be 21-years-old. 18-year-olds are able to buy firearms in Rhode Island," said Kerwin.
The Rhode Island 2nd Amendment Coalition has been an outspoke critic of gun control laws.
"Unfortunately, public tragedy often creates a knee jerk reaction by politicians," the pro-gun group writes on its website.
The group goes on to say any gun control legislation introduced would only impact law-abiding gun owners.
©WLNE-TV/ABC6 2019