Woonsocket to flush hydrants, residents advised to set aside water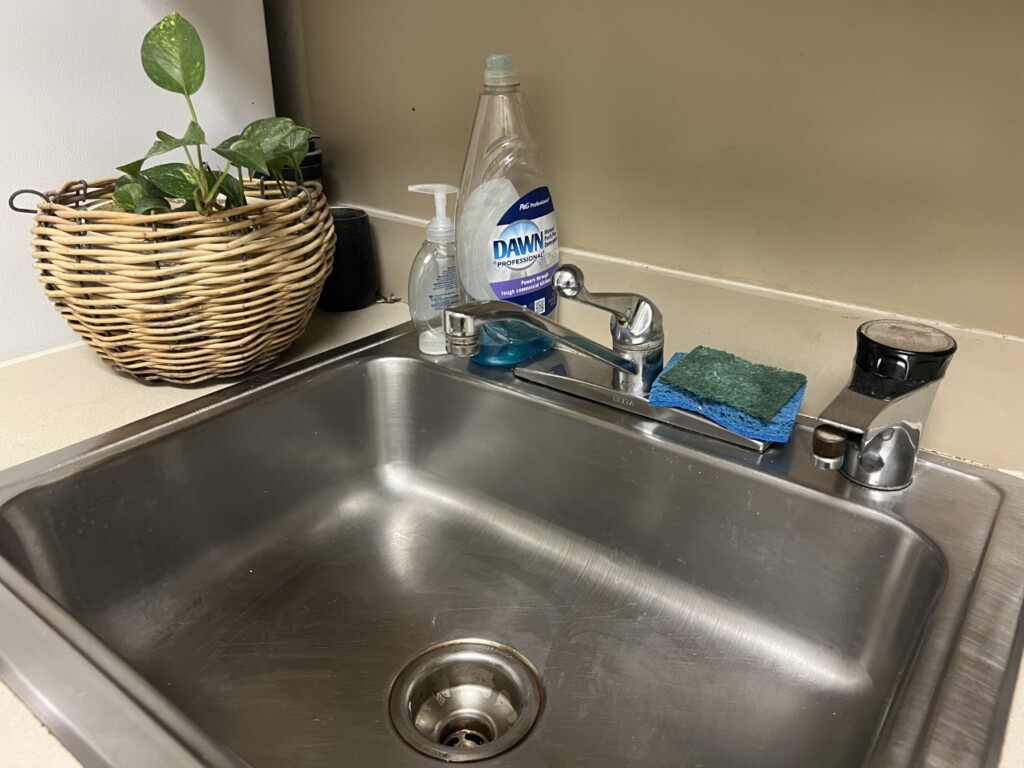 WOONSOCKET, R.I. (WLNE) — Woonsocket residents are advised to store clean water ahead of water main flushing on Tuesday night.
The Woonsocket Water Division will flush the hydrants at Manville Road, Bernon Street, Hamlet Avenue, Maple Street, Carrington Avenue, Grove Street, Davison Avenue, and the Park Place area from 9 p.m. on Tuesday to 5 a.m. on Wednesday.
The flushing will include hydrants on side streets in those areas.
The department asked residents to fill containers with water in advance.
Residents may experience discolored water or water that's lower than normal pressure.
Those who notice discolored water are advised to run the water on cold to clear the lines.