Worcester Council meeting set to discuss Pawsox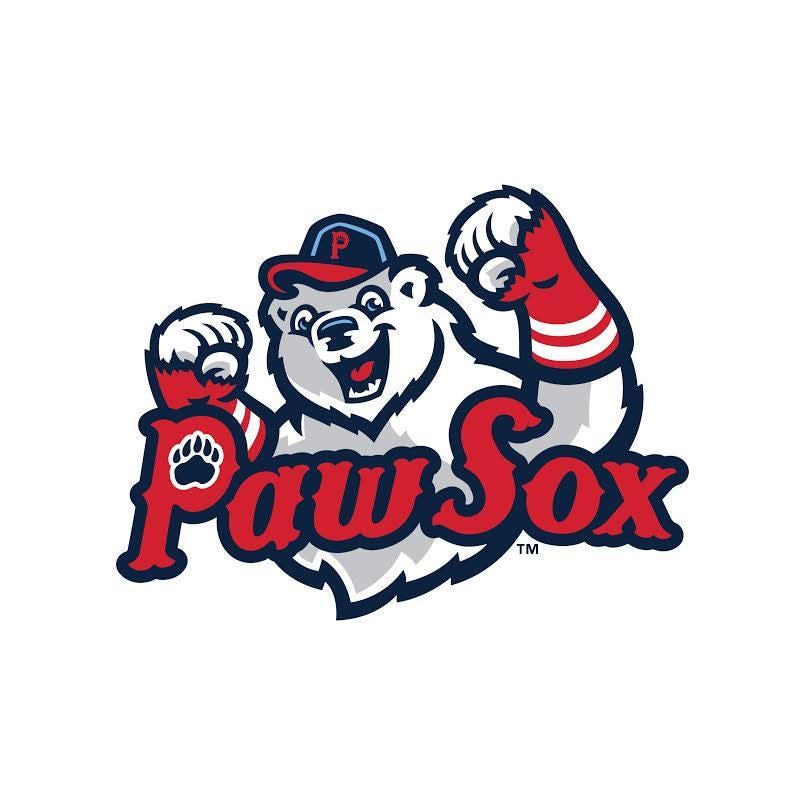 By: News Staff
Email: news@abc6.com
Twitter: @ABC6
WORCESTER, Mass. (WLNE) — Worcester is looking to "woo" the Pawsox following stalled negotiations in Rhode Island.
The city's mayor will make his pitch to council members Tuesday night to try and get the ball rolling.
Worcester officials are looking to take advantage of those stalled negotiations and they hope tensions between the Pawsox and Rhode Island officials could bode well for them.
During Tuesday night's city council meeting, council members are set to discuss a resolution allowing the city manager to try and negotiate a deal bringing the team to Worcester.
The Pawsox exclusivity contract with Rhode Island expired back in June, and since then Worcester has been trying to get the team's brass interested in setting up shop in their city.
Earlier this month, Worcester officials wrote a letter of interest to the team's executives saying recent development shows the city is thriving.
"It not only brings good quality baseball and entertainment but it's a business with jobs and economic spin off and that's really the reason we're interested in the conversation," said Tim Murray of the Worcester Chamber of Commerce.
The financial implications of moving the team and funding for the new stadium have not been discussed.
At this time, Governor Gina Raimondo does not appear too concerned about the team moving. In fact, she has remained confident that lawmakers and Pawtucket officials can come up with a deal to keep the team in Rhode Island.
©WLNE-TV / ABC6 2017