Worcester man arrested after trying to break into tiger enclosure at Franklin Park Zoo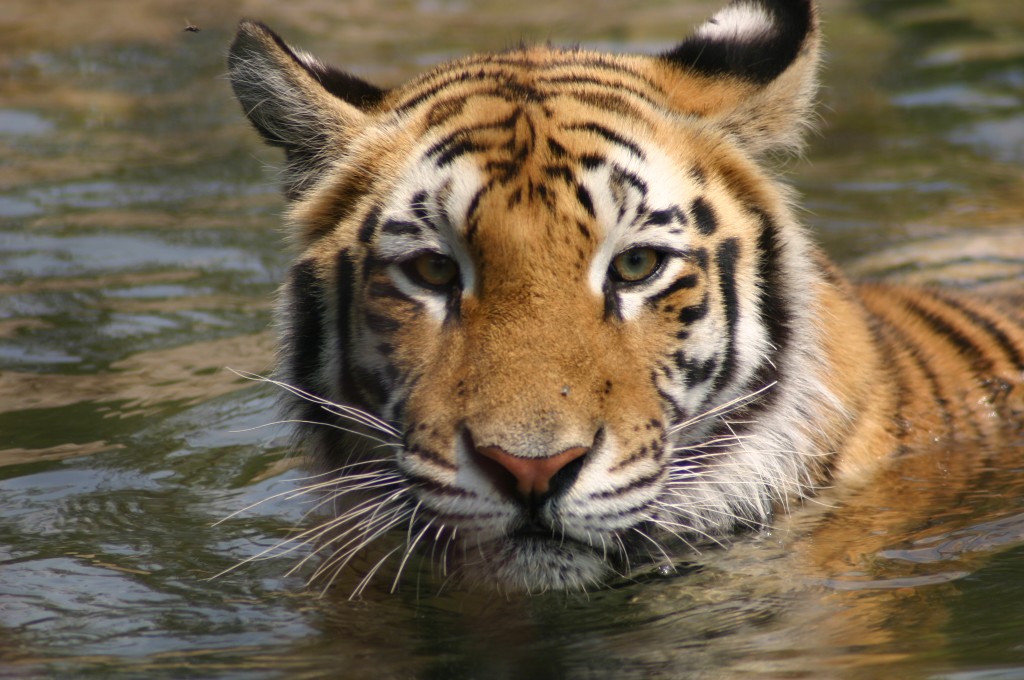 BOSTON, Mass. (WLNE)- A man was arrested on Monday morning, after he tried to break into the tiger enclosure at the Franklin Park Zoo.
Troopers from the Massachusetts State Police responded to the zoo at around 9 a.m. after 24-year-old Matthew Abraham had been detained by zoo security.
Abraham had already broken into the zoo, which opened at 9 a.m., and was trying to get to the tigers.
Boston EMS was called to the scene, and deemed Abraham to be mentally competent. He told police that the reason he was trying to break in was because he was really interested in tigers.
Abraham was charged with trespassing and disorderly conduct, before being released on bail.