Worcester police arrest man in connection to double homicide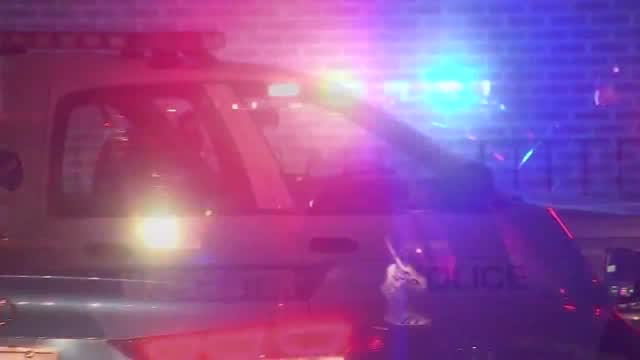 WORCESTER, Mass. (WLNE) — Worcester police said they arrested a man in connection to a double homicide that happened in December.
Police said that 37-year-old Christopher Burns was arrested at his Vernon Street home just after 6 a.m. Wednesday.
Burns was charged with two counts of murder, unlawful carrying of a loaded firearm, unlawful carrying of a firearm, and armed career criminal level two.
Investigators said that Burns shot and killed two men near the 200 block of Grafton Street at about 2 a.m. on Dec. 8, 2021.
The two victims were taken to a nearby hospital where they were both died.