Worcester police arrest parent who brought gun to child's school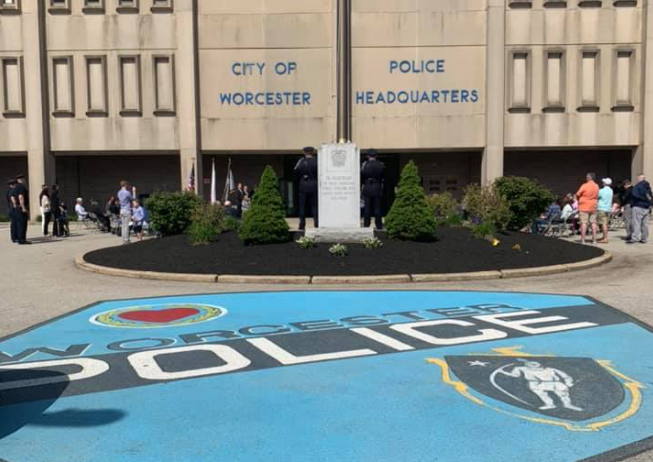 WORCESTER, Mass. (WLNE)- A man was arrested after bringing a handgun to his daughter's high school in Worcester last week, according to Worcester police.
Police said that 41-year-old Jerome Weekes, of Canton, brought a gun onto school grounds at about 1:50 p.m. on Wednesday.
Investigators learned that Weekes was seen inside of his car with a handgun, parked outside of the school. He then went inside the building with his daughter after school had been dismissed.
Police said that the two walked into a specific classroom and looked around. They then searched through the hallways before leaving the school.
Investigators were able to develop a probably cause and get an arrest warrant for Weekes.
Weekes was arrested by police on Friday and is being charged with carrying a firearm on campus.