Worcester police mourning after officer dies off-duty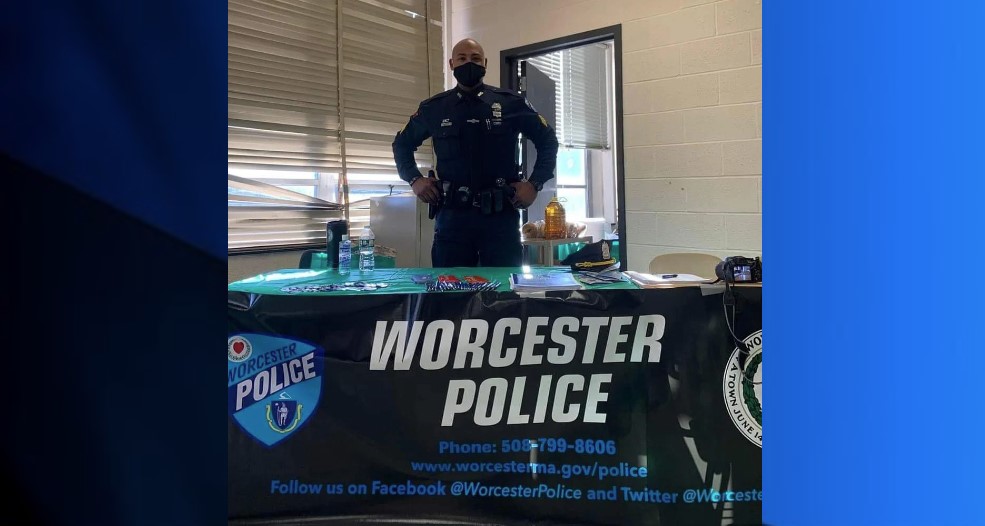 WORCESTER, Mass. (WLNE) — The Worcester Police Department said they're mourning the loss of one of their own today.
The department said Diversity Officer Derrick Leto passed away off-duty Friday night.
No cause of death was immediately released.
"There are no words to express how difficult this loss is to the men and women of the Worcester Police Department," city manager Eric Batista said.
Batista wrote that Leto was well known for his role as Diversity Officer and working with cadets, specifically in the boxing ring and basketball court.
Batista further thanked Chief Sergeant and his command staff for addressing the needs of Leto's peers.
"We must care for and take care of one another," Batista concluded.
Batista further ordered that all flags in the city be flown at half mast this weekend in remembrance of Officer Leto.