Work begins to repair Kirkbrae Country Club after fire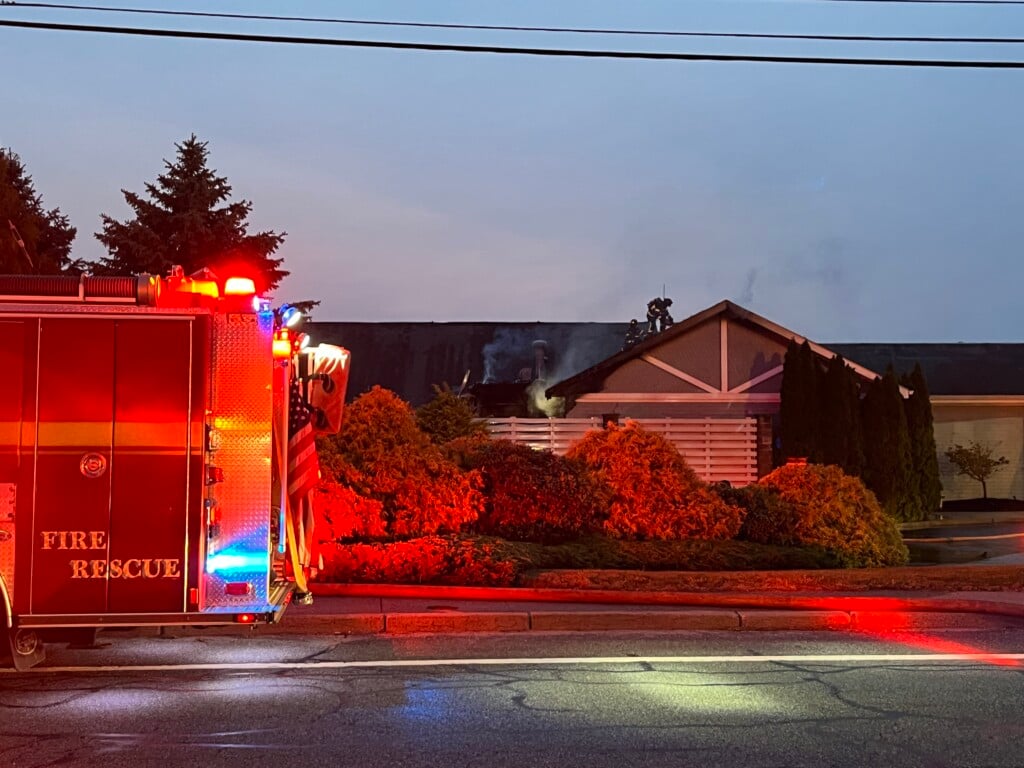 LINCOLN, R.I. (WLNE) — The restoration process at Kirkbrae Country Club in Lincoln is underway after an early-morning fire on Monday.
Joe McDonald, director of communications for the Rhode Island Golf Association, said the cause of the fire remains under investigation.
"We are using all our resources to ensure our facility is safe and operational sooner than expected. We are doing everything possible to accommodate our members, employees and event guests during this time," Kirkbrae President Lou Rotella said. "We appreciate everyone's patience as we quickly restore Kirkbrae to its original splendor. We will announce updates when available."
Lincoln firefighters were called to Kirkbrae at about 4:30 a.m. Monday.
Fire officials said the fire broke out in the loading doc into the kitchen. The bulk of the damage is to the kitchen and the roof.
Kirkbrae is a popular venue for weddings, celebrations, and golf outings.
The country club was most recently renovated in 2020. It was first established in 1961.