Work Begins to Turn Providence Brownfield Site into Composting Center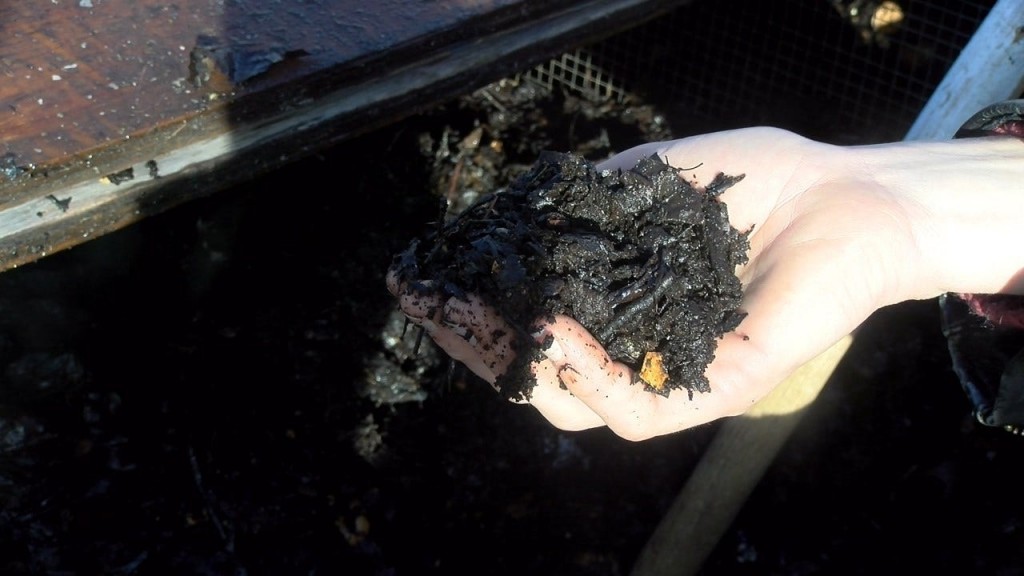 By: Tim Studebaker
Facebook: @TStudebakerABC6
Twitter: @TStudebakerABC6
Email: tstudebaker@abc6.com
PROVIDENCE, R.I. (WLNE) – A vacant lot in Providence, where illegal dumping has led to pollution concerns, is getting a makeover thanks to nonprofit Groundwork RI. Workers are removing trash and cleaning up the land. Some of those workers, like Chris Barboza, are part of a job training program.
Barboza says, "It changed my life a lot. You know? Now, I don't have to worry about this bill being paid or, you know, being late on a bill."
The plan is to clean up that site in the West End, and begin composting there, just like Groundwork RI is already doing in the Federal Hill neighborhood. They want to be composting by summer. They'll have high school students bicycle around the neighborhood, picking up food scraps to be composted. The finished product will be soil that can be used in community gardens, like the one at an affordable housing complex right across the street.
Dominique Resendes with West Elmood Housing Development says, "We understand that in order for our growers to be able to produce good and nutritious food, they need to have good soil to do that. And, by having a community compost site, they have a stake in the kind of compost that being created."
For Barboza, a Providence resident, he says he can see how projects like this one will benefit his community.
Barboza says, "We never had, when I was growing up, we never had stuff like that, going to a community garden and plant or grow anything."
To help with their costs, Groundwork RI is accepting donations. If you'd like to contribute, visit them at groundworkri.org
© WLNE-TV / ABC6 2019