Roberts: Rhode Island's Medicaid spending isn't sustainable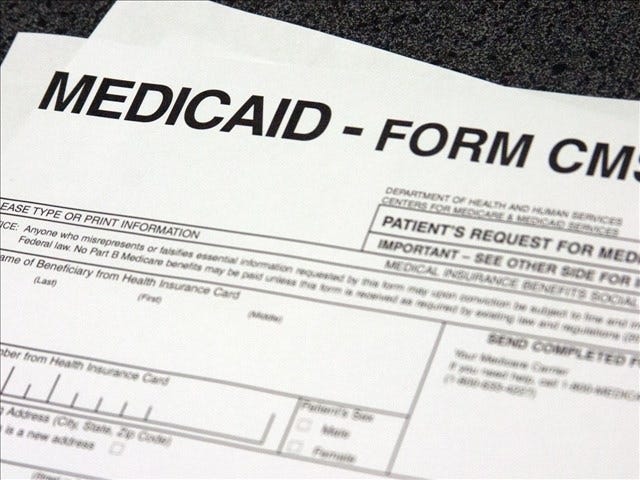 By The Associated Press
PROVIDENCE, R.I. (AP) _ Health and Human Services Secretary Elizabeth Roberts says Rhode Island spends more than $9,000 on each Medicaid enrollee, the second highest per capita cost nationwide.
She told a working group charged with reinventing the state's Medicaid program Monday Rhode Island spends significantly more per person on the elderly and adults with disabilities. She says that spending isn't sustainable.
Roberts says 7 percent of Medicaid members account for more than two-thirds of claims.
Gov. Gina Raimondo established the group to cut Medicaid costs and improve services Thursday. It met for the first time Monday in Providence.
Dennis Keefe, president of Care New England, and Dr. Ira Wilson, a Brown University professor, lead the group.
They're holding town hall meetings in Woonsocket, Providence, South Kingstown and Portsmouth before meeting again April 6
© The Associated Press/ WLNE-TV 2015