Workman's Bad Fourth Inning Allows Seattle To Beat Boston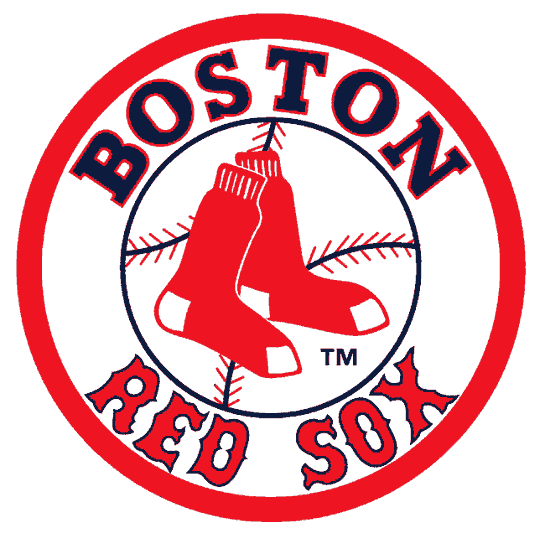 By KEN POWTAK
Associated Press
BOSTON (AP) – Dustin Ackley's three-run homer capped a seven-run fourth inning that carried the Seattle Mariners to a 7-3 win over Boston on Saturday, sending the Red Sox to their seventh straight loss.
It was the ninth win in 12 games for the Mariners, who increased their slim lead over Detroit for the second AL wild-card spot.
Boston designated hitter David Ortiz had his streak of reaching base four times in four straight games halted, but he did walk and was hit by a pitch before leaving with a bruised left elbow.
Dustin Pedroia had a double and two singles for the Red Sox.
Trailing 3-0 in the fourth, the Mariners chased starter Brandon Workman (1-8) with their big inning.
AP-WF-08-23-14 2118GMT