World Cup event at Cranston Street Armory canceled to prepare warming center for homeless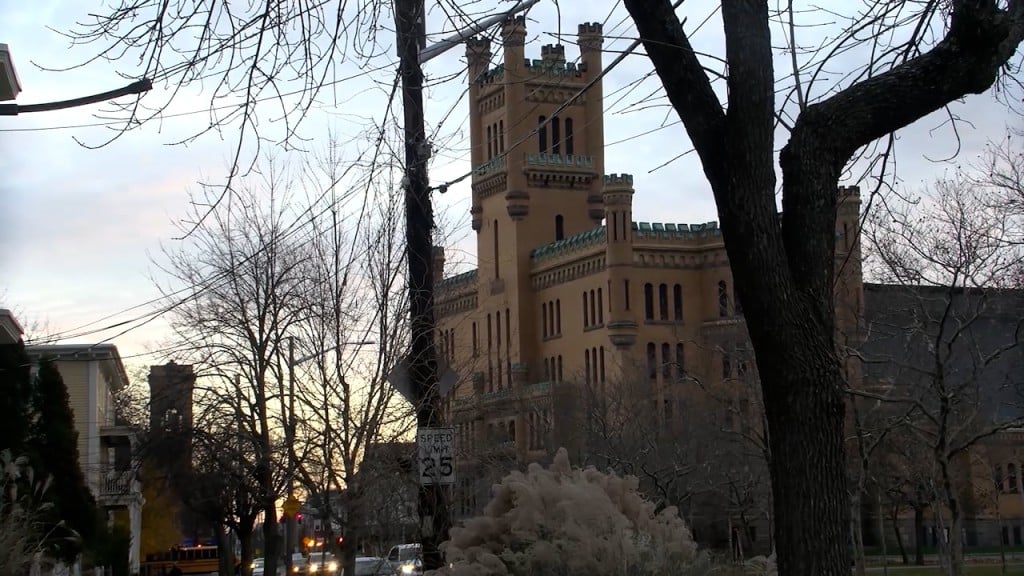 PROVIDENCE, R.I. (WLNE) — A scheduled watch party at the Cranston Street Armory for the World Cup has been canceled, as the state prepares to use the facility to house homeless residents.
A spokesperson for the Department of Administration said Wednesday that the planned World Cup viewing event slated to start Friday has been called off.
"The state is grateful for Scout's work in preparing the armory for the World Cup event, which will be crucial in the state's effort to stand up a warming station at the facility," read a statement from the agency.
The long term contract for the developer Scout Urban to revitalize the the armory is not impacted, according to the agency spokesperson.
Scout Urban had announced in late November the facility would be open to the public to view World Cup games, starting with the quarterfinals Friday.
Days after that announcement, state officials said the facility would be used a 24/7 warming center to house up to 350 homeless residents through the winter months.