World War II vet wants birthday cards from all 50 states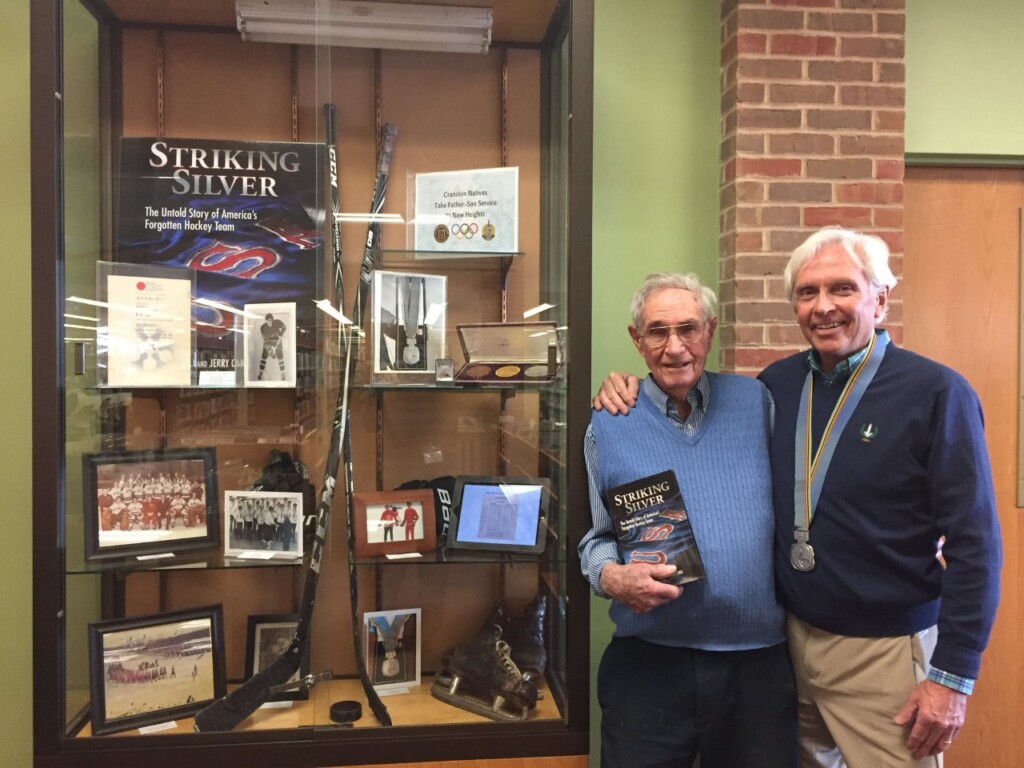 CRANSTON, R.I. (WLNE) — World War II veteran Don Mellor is turning 102 years old on Feb. 22 and all he wants are birthday cards from all 50 states.
Don worked from the age of 10 until 100, when he was driving a book van for the Cranston Public Library.
He served aboard the U.S.S. Hopewell in 1943, a Fletcher-class destroyer.
Don said he likes to keep active by visiting local schools to share his experiences in the war, the Navy and the "Greatest Generation."
Mellor and his wife Helen were the oldest living World War II veteran couple in Rhode Island until her passing last year.
Cards can be sent to Don Mellor, P.O. Box 8009, Cranston, Rhode Island, 02920.