'World's oldest dog' celebrates 30 years, 268 days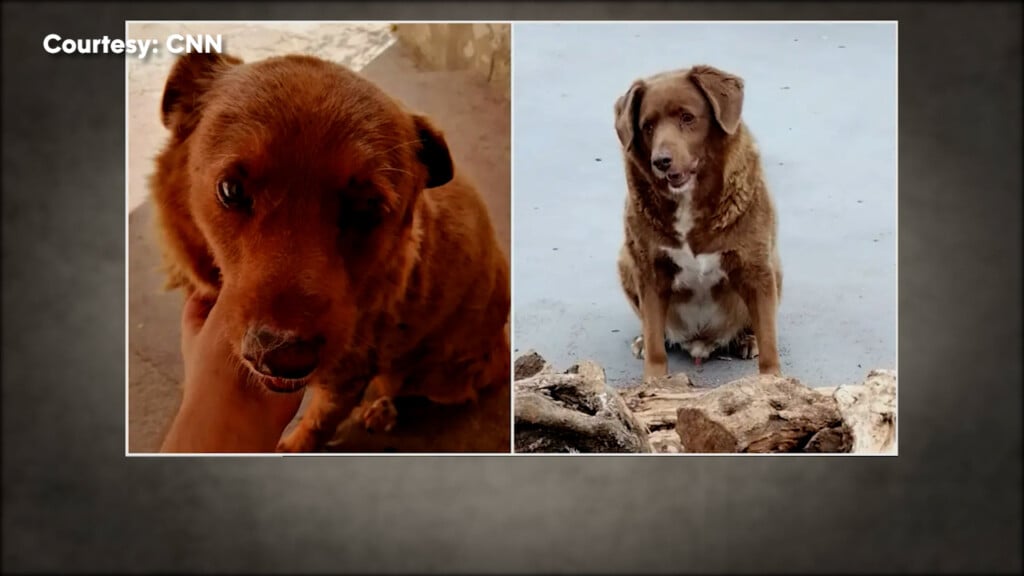 PROVIDENCE, R.I. (WLNE) — A dog from Portugal has been given the title "World's Oldest Dog."
CNN reported Friday that Bobi the dog has been recognized by Guinness World Records not only for being the oldest dog alive, but also for being the oldest dog to ever live.
As of Friday, Bobi is 30 years and 268 days old. Bobi's breed of dog typically live to be about 12 to 14-years-old.
He was born in a litter of four pups but was mistakenly left behind after his previous owners decided there were too many dogs.
Bobi has lived out his entire life thus far with his family in a rural village in Portugal.