Would-be rapper charged with sex trafficking; out on bail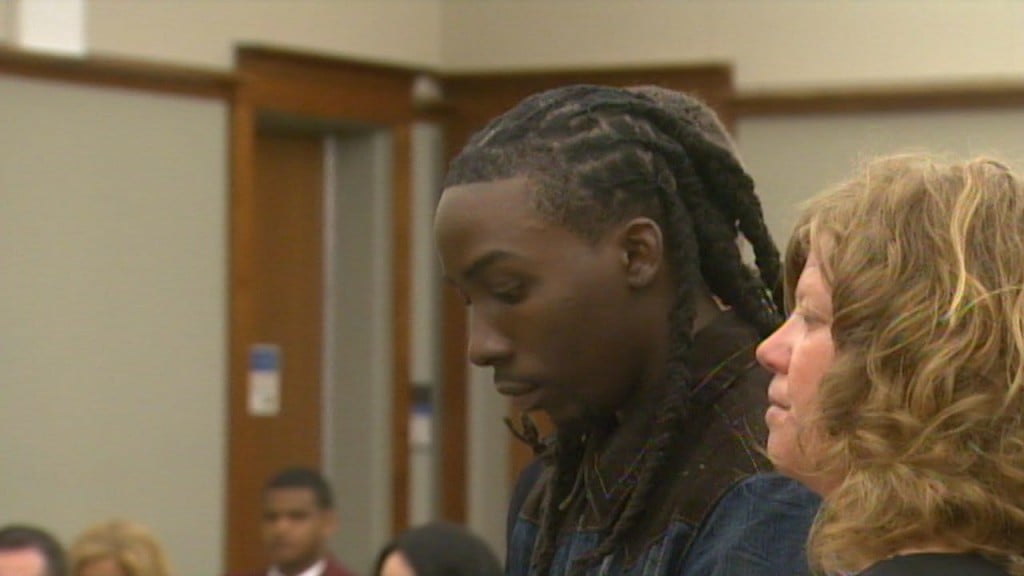 By News Staff/ AP
WARWICK, R.I. (AP) _ A 23-year-old aspiring rapper from North Providence was arraigned Tuesday on charges he trafficked 17-year-old girl for sex.
Xavier Sewell was released on bail after his arraignment at the Kent County courthouse.
Sewell was arrested Friday at the Providence Place mall after officers received a tip about a man there carrying a gun.
He was arraigned Monday on weapons charges, then transferred to Warwick Police to be arraigned on the sex trafficking charges.
Police had been looking for Sewell since June after finding the 17-year-old runaway in a Middletown hotel room. The girl's mother had called police after seeing her daughter's photo posted in an ad for an escort service online.
Sewell had been free on bail from a drug charge in Connecticut. He raps locally under the name "X-Man."
(C) The Associated Press/ WLNE 2014