Wrentham police say lost driver, 73, last known to be in Salem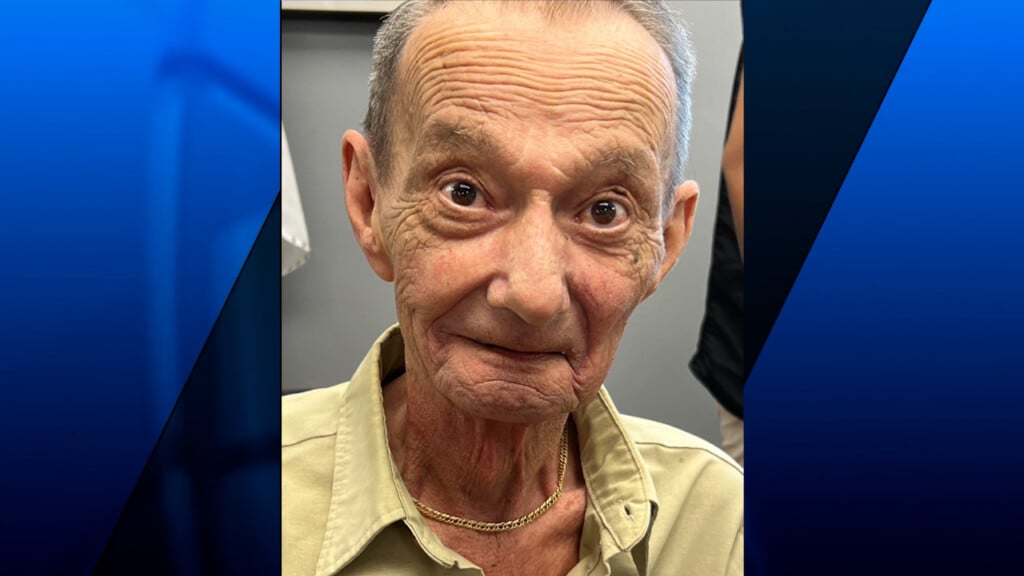 WRENTHAM, Mass. (WLNE) — Massachusetts authorities said a lost driver reported missing was last known to be in Salem.
Wrentham police said Monday that Steve Perry, 73, has not been found.
Perry was last seen on Saturday, when he went out to a restaurant in Wrentham. His last known location was Salem around 1 a.m. Sunday.
Multiple police agencies are looking for Perry, who is driving a dark blue 2007 Cadillac DTS.
Police were able to speak with him on his cell phone several times. Perry first told police he had gotten lost after getting on Interstate 495.
He later told police he was in Providence, then in the area of Hartford, Connecticut, then Revere Beach, and then near Manchester-by-the-Sea.
Police believe his phone must have died.
Authorities believe Perry could be anywhere in the area.
Perry has not been diagnosed with Alzheimer's disease or dementia.
He is described as 5 feet, 7 inches tall and weighs about 107 pounds, with brown eyes and white hair. He was last seen wearing a tan work shirt, dark blue pants, and black work boots.
Police said he walks with an aluminum cane.
Anyone who sees Perry is asked to call 911 and describe his location.
Those with any information are asked to call Wrentham police at 508-384-2121.