Wyatt Detention Center to be Reviewed by Lawmakers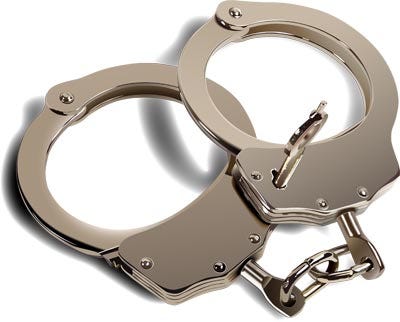 PROVIDENCE, R.I. (AP) – Rhode Island lawmakers are beginning a review of a for-profit prison facility in the bankrupt city of Central Falls.
A legislative panel created to study the Wyatt Detention Facility plans its first meeting Tuesday at the Statehouse.
The panel has been assigned to study the facility's operations and finances. A report with recommendations for improvements is due to the General Assembly by Dec. 1.
The facility has come under scrutiny for failing to make annual payments to Central Falls and for the death of a detainee in 2008.
The man, who was being held on immigration violations, died of advanced cancer after spending months at the facility. His illness was not diagnosed until days before his death.
(Copyright 2011 by The Associated Press. All Rights Reserved.)