Wyatt Detention Facility under lockdown after inmate tests positive for COVID-19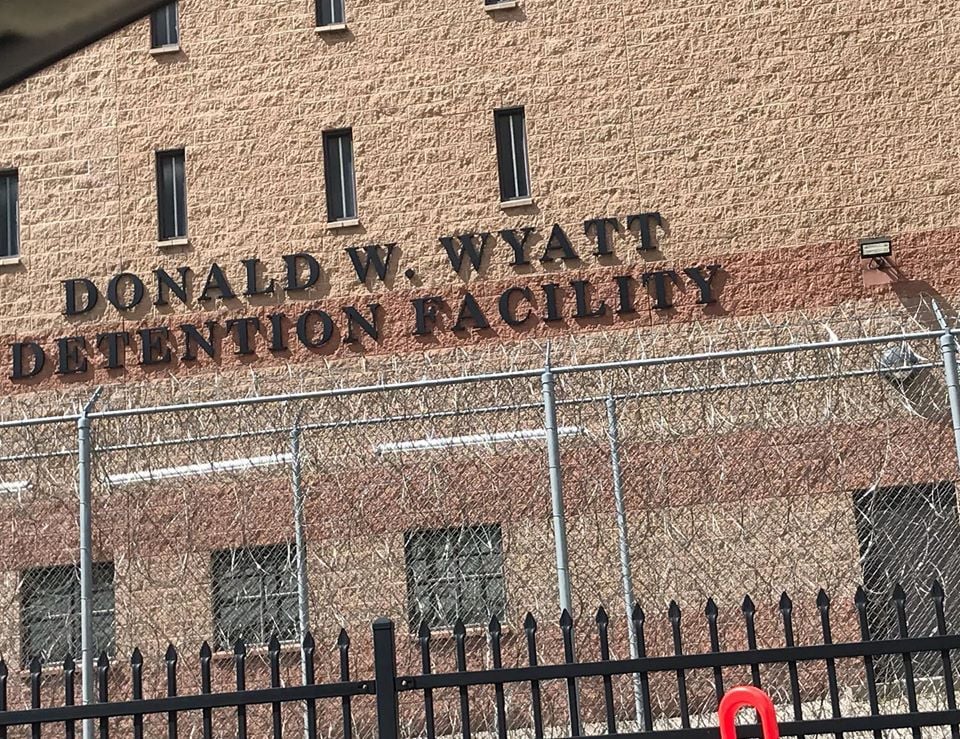 CENTRAL FALLS, RI (WLNE)  – The Wyatt Detention Facility announced Tuesday that it has been put on "Lockdown status" after an inmate tested positive for COVID-19.
"The Facility instituted its Pandemic Protocols and isolated the Detainee," a post on Wyatt's website read. "Any and all locations the detainees had contact in/with are being sanitized by facility staff."
The facility says this is their first case of COVID-19 and more information will be provided later.
The American Civil Liberties Union (ACLU) and the ACLU of RI, recently filed a lawsuit seeking the immediate release of three immigrants detained at the Wyatt Detention Center who are at high-risk to COVID-19.