Wyoming Dam repairs to begin this week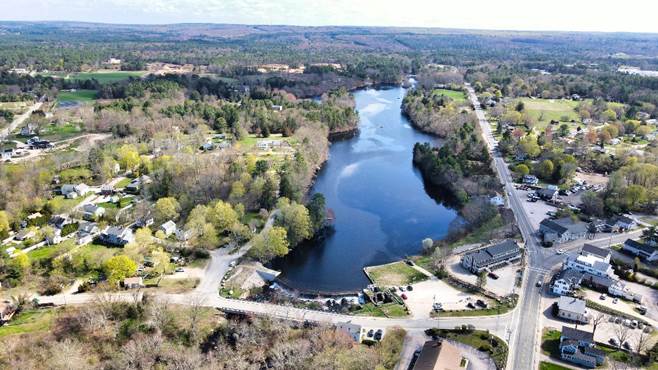 RICHMOND, R.I. (WLNE) — The Rhode Island Department of Environmental Management said that additional repairs to  the Wyoming Upper Reservoir Dam will begin this week.
DEM said it performed major repairs to the dam, but inspections after completion discovered sinkholes were discovered on the upstream side of the concrete abutment.
The repairs will require lowering the water level of Wyoming Pond over the next two to three weeks, with only around three inches lowered per day.
DEM said the lowered water level may effect boat and fishing access, but the repairs are expected to be completed near the beginning of October.