Citadel Communications Named New Owner of ABC6 News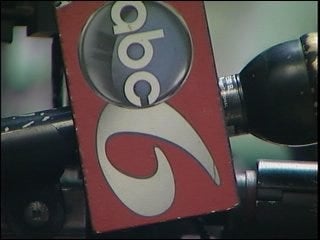 Citadel Communications, a broadcasting company out of New York, has been named the new owner of ABC6 News, WLNE-TV.
In a court auction Tuesday morning at Providence Superior Court, Citadel's $4 million original 'stalking horse' bid was accepted among four total companies vying for the station.
Citadel is set to take over at ABC6 on May 1st.
ABC6 Anchor Mark Curtis was in Superior Court for the proceedings and has the details on the sale, and what it means for ABC6 viewers.