Yankees Protest Denied After Loss to Red Sox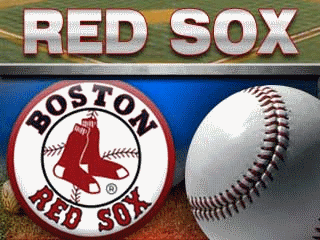 NEW YORK (AP) – Major League Baseball has denied the protest the
New York Yankees filed this week after a loss to the Boston Red
Sox.
The Yankees claimed there was no evidence of an injury when
Boston starter Josh Beckett was pulled in the fifth inning Tuesday
night. Reliever Manny Delcarmen was given all the time he needed to
get ready, rather than the standard eight warmup pitches.
New York wound up losing, and Boston put Beckett on the disabled
list the next day.
The protest was turned down Thursday by MLB president Bob DuPuy.
Yankees general manager Brian Cashman says he didn't expect the
team to win its argument. He says the protest centered on the way
Beckett was removed and Delcarmen came in.