Yankees Throwing Error Gives Twins Walk Off Win in the 11th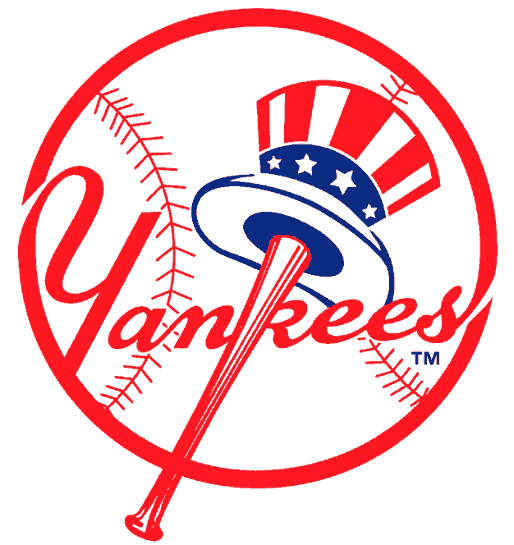 Cervelli makes error in 11th, gives Twins win<
By ADAM CZECH=
Associated Press=
MINNEAPOLIS (AP) _ Yankees catcher Francisco Cervelli made a throwing error in the 11th inning that allowed Josh Willingham to score from second base, giving the Minnesota Twins a 2-1 victory over New York on Saturday.
With the bases loaded, Trevor Plouffe hit a dribbler to reliever Matt Thornton (1-1). The left-hander flipped it to Cervelli for the forceout at home.
Cervelli then tried for the double play but his throw sailed way over the head of first baseman Mark Teixeira and Willingham raced home with the winning run.
The win snapped a seven-game home losing streak for the Twins against the Yankees and was just Minnesota's fourth win against New York in 17 games at Target Field.
Brian Duensing (2-2) pitched around a Carlos Beltran single in the 11th.

AP-WF-07-05-14 2214GMT