Yarmouth police investigating hate incidents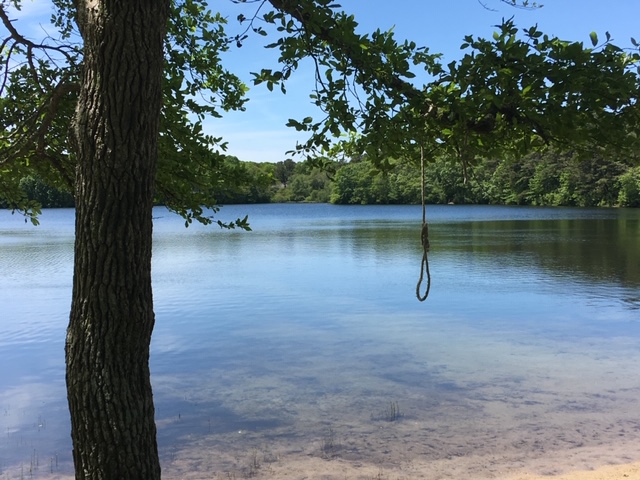 YARMOUTH, MASS (WLNE) – Yarmouth police are currently investigating hate incidents from last week that the department deemed "disturbing".
On Wednesday, June 17, the department took a report of a noose hanging from a tree at a private club beach.
According to police, two teenagers were seen handling rope in the area prior to the noose being found.
No witnesses observed anyone put the noose in the tree, and the incident is being handled by the Detective Division.
On Saturday, June 20, flyers promoting white men to join a "white nationalists" group were taped to street signs, utility poles, and fences on Buck Island Road, according to police.
The responding patrol officer removed a total of 20 flyers that were found in the area.
The department says The Detective Division is investigating the postings and are working with other agencies in order to determine a source and take appropriate action.
Police Chief Frank Frederickson, denounced the inflammatory actions and said the yare not representative of Yarmouth, rather, performed by troubled individuals who are hateful.
Residents with information are asked to contact the department.
©WLNE-TV/ABC6 2020