Yelp 'temporarily disables' reviews of Tiverton restaurant after anti-Semitic post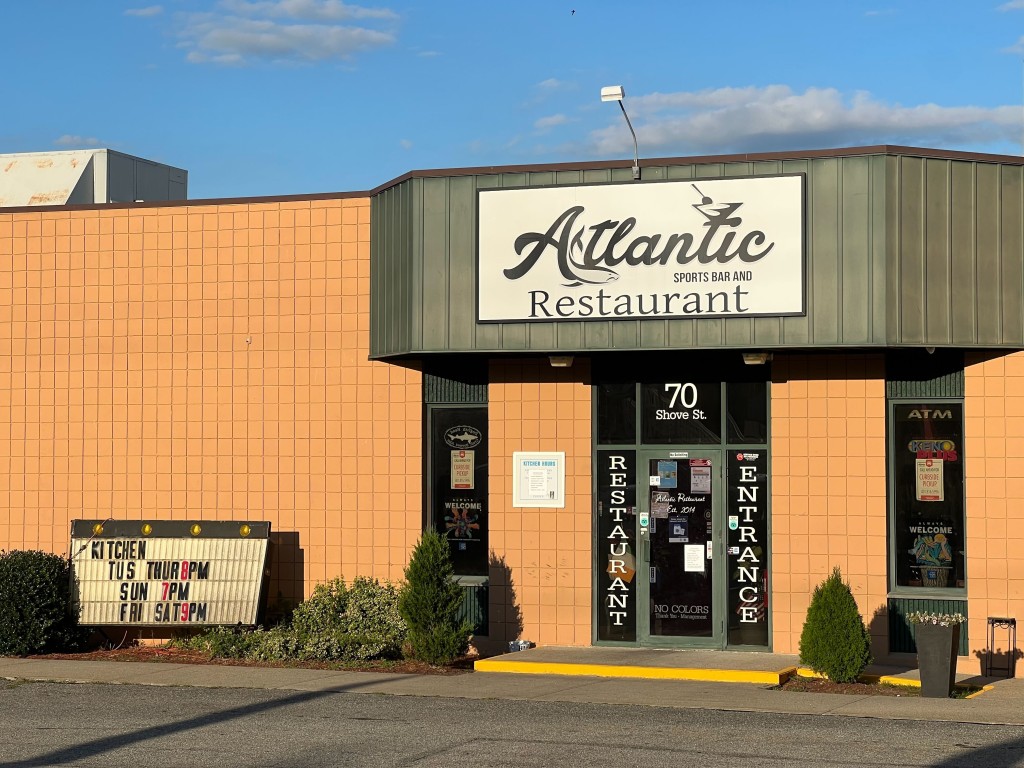 TIVERTON, R.I. (WLNE) — A Tiverton restaurant is now facing more repercussions after a anti-Semetic post on Facebook Friday.
Yelp said Wednesday they are now monitoring the Atlantic Sports and Bar's page until further notice.
When looking up the business on the restaurant review website, a message is posted saying, "This business recently received increased public attention resulting in an influx of people posting their views to this page, so we have temporarily disabled the ability to post here as we work to investigate the content."
The message continued, "While racism has no place on Yelp and we unequivocally reject racism or discrimination in any form, all reviews on Yelp must reflect an actual first-hand consumer experience (even if that means disabling the ability for users to express points of view we might agree with)."
The Facebook post had a picture of Anne Frank with a text that read, "It's Hotter than an oven out there…. And I should know!" and the caption "#Ohboy" to go along with it.
People quickly scrutinized the post and shared screenshots on social media.
The restaurant has since issued an apology for the post. They said the employee who posted it was not aware of what the meme meant.