YMCA counselor arrested for child porn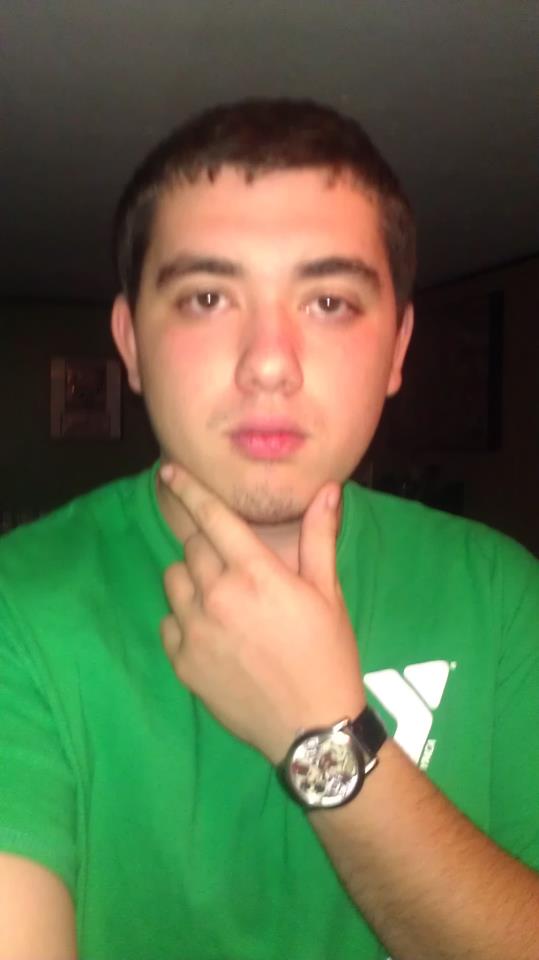 Dee DeQuattro
An employee at the Westerly YMCA and a camp counselor at the YMCA's Camp Harrington in Massachusetts has been arrested and charged with possession and transmission of child pornography.
Dana Gingerelli, 20 of Westerly R.I., was arrested on Thursday morning by Rhode Island State Police. Police initiated the investigations after reports that child pornography was being shared on the internet. Upon search of Gingerelli's residence on Canton Street in Westerly a smartphone with child pornography on it was discovered. Futher investigation revealed that the phone belonged to Gingerelli and that the illegal images had also been transferred from the device.
"This individual has been suspended immediately and indefinitely from all YMCA programs. We are currently cooperating with authorities in the on going investigation," said Maureen Fitzgerald, President of the Scean Community YMCA.
"At the Ocean Community YMCA the safety of children is a primary concern. Even though we are not aware of any inappropriate behavior of the employee at the YMCA we will continue to examine our policies and practices," said Fitzgerald. She noted that the YMCA currently conducts background checks and reference checks of all employees.
Gingerelli was arraigned in Wakefield District Court on Thursday afternoon.