YMCA Takes to the Street to Combat COVID-19
Delivering BEAT COVID-19 Message to Homes in Pawtucket and Central Falls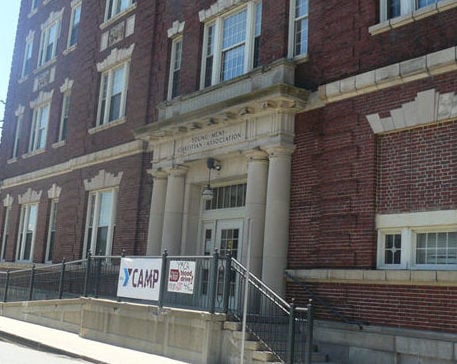 Pawtucket, Central Falls, R.I (WLNE) – Pawtucket Mayor Don Grebian and Central Falls Mayor James Diossa announced that the Pawtucket YMCA is providing volunteers to the BEAT COVID-19 initiative.
These volunteers will be taking to the streets to combat the spread of the illness.
"For more than 130 years, the YMCA has been responding to its communities most pressing needs. In this unprecedented time, it is no surprise that the YMCA staff, volunteers and members spring into action. When our communities are in need, we step up to the challenge for
a better us!" said Charlie Clifford, Chief Executive Officer of the YMCA of Pawtucket.
Volunteers will deliver tri-folds with information for residents of Pawtucket and Central Falls experiencing symptoms of coronavirus nd urging them to call the BEAT COVID-19 call line at 855-843-7260.
"The Pawtucket YMCA has always been a phenomenal community partner, and they have stepped up during the coronavirus pandemic as they always do. We thank Charlie and his team," said Mayor Donald R. Grebien.
"Their partnership enables the BEAT COVID-19 initiative to expand our communication efforts to get vital covid-19 information to all of our residents through the pamphlets", he continued.
"The YMCA of Pawtucket serves so many of our families here in Central Falls and their help in spreading information about the BEAT COVID-19 hotline will help to protect those families and provide them with the resources they need.", said Mayor James A. Diossa.
Residents in the Pawtucket and Central Falls areas can receive access to COVID-19 testing through the BEAT COVID-19 initiative.
©WLNE-TV/ABC6 2020