Youk Headed For DL With Torn Muscle At Base Of His Thumb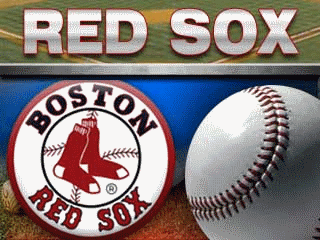 BOSTON (AP) – The Boston Red Sox have placed first baseman Kevin
Youkilis on the 15-day disabled list with a thumb injury and
activated Mike Lowell.
Youkilis tore a muscle in his right thumb during Monday night's
6-5 loss to Cleveland. He lined out to end the first inning,
grabbed his hand in pain and stayed in the game until the third.
Lowell was activated from the 15-day disabled list Tuesday. He
has been hampered by a strained right hip.
The MVP of Boston's 2007 World Series title is batting .213
while getting just 80 at-bats this season. He is expected to start
at first base on Tuesday.
(Copyright 2010 by The Associated Press. All Rights Reserved.)