Youk Injured As Sox Fall Again At Tampa Bay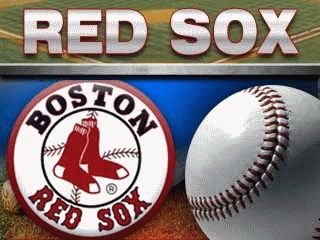 ST. PETERSBURG, Fla. (AP) – Jeff Niemann pitched six strong
innings and Tampa Bay's bullpen shut down Boston for the second day
in a row, leading the surging Rays to a 3-2 victory over the Red
Sox on Tuesday night.
Niemann (7-2) limited the Red Sox to four hits and an unearned
run. He walked three and struck out five to win for the first time
since a complete game shutout against Toronto on June 8. After
winning his first six decisions of the season, the 6-foot-9
right-hander went 0-2 over four starts.
Jason Bartlett drove in Tampa Bay's first run with a
third-inning single off Felix Doubront (1-1), a 22-year-old
left-hander filling in for injured All-Star pitcher Clay Buchholz.
Sean Rodriguez tripled and scored on John Jaso's RBI grounder,
giving the Rays a 2-1 lead in the fifth.
Carl Crawford's solo homer off Hideki Okajima added an insurance
run in the eighth. The Rays internationally walked Big Papi three times to
get to Niuman Romero who was in the game because of an injury to Kevin Youkilis
in the 4th. Youk says he felt a pain in his right ankle which locked up on him.
He expects to be ready to play Wednesday night in the series finale.
Eric Patterson his an RBI triple with two out in the 9th. Big Pape then drew an
intentional walk before Romero grounded out to end the game.
(Copyright 2010 by The Associated Press. All Rights Reserved.)