Youngest Patriotic Speaker in Bristol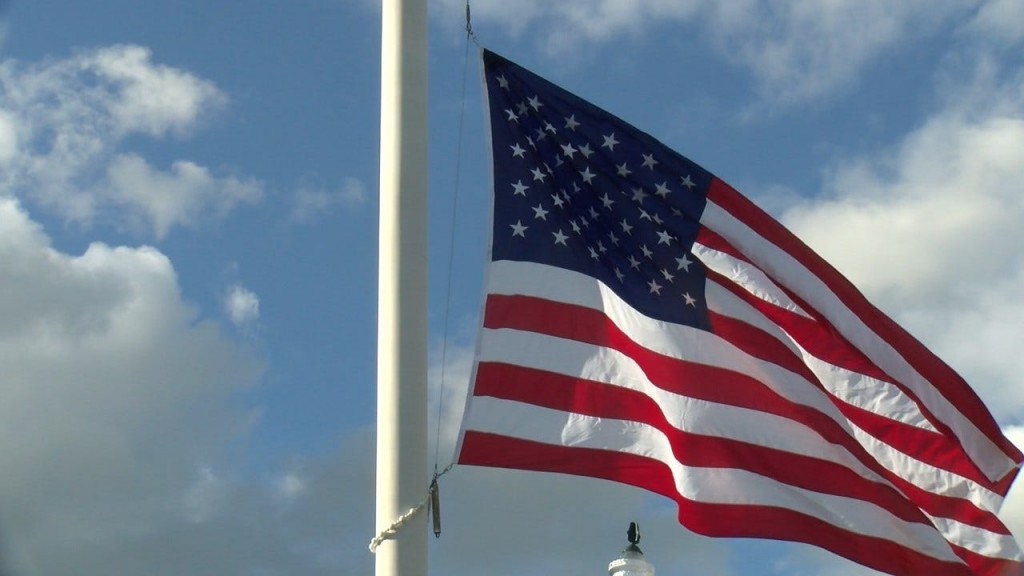 By: News Staff
Email: news@abc6.com
Twitter: @ABC6
BRISTOL, R.I. (WLNE) – For those who don't know, even more than the parade, the patriotic exercises are at the heart of the celebration. Every year they're led by a designated patriotic speaker.
Through out the years, the speaker has featured a number of different faces, from politicians to military members.
This year, the town is taking a fresh, new approach.
Like any typical 18–year–old, Ryder Ferris is busy working his summer job as a camp counselor before heading off to college in the fall, but Ryder is anything but typical. Well, in Bristol that is. "It's weird because I'm so young and haven't done anything just yet but I think that's why they chose me I'm fresh, I'm young, " says Ryder Ferris.
That got the attention from the Bristol Parade Committee. Three months ago he got the call that he was named this year's patriotic speaker.
He's the youngest on the list of the more than 200 before him. The first speaker was in 1785.
"I'm 18 and haven't even gone to college yet and to be on a list with important people, generals, influential people the list goes on and on of famous people, " says Ryder.
Ryder says the committee wanted something different this year.
"I've grown up in different circumstances, with technology at my fingertips, climate change, and guns in school being the norm, " adds Ryder.
His duties include giving a speech during the patriotic exercises before the big 4th of July celebration. While he says he has some big shoes to fill he's just honored his home town chose him to be the new, fresh young voice to get everyone in the patriotic spirit. "This place is the best and the people are the best and I think it's the best place in the world, and I can't wait to give back to it a little for all that its given me, " adds Ryder.
©WLNE-TV / ABC6 2019