Your Day Ahead August 12, 2020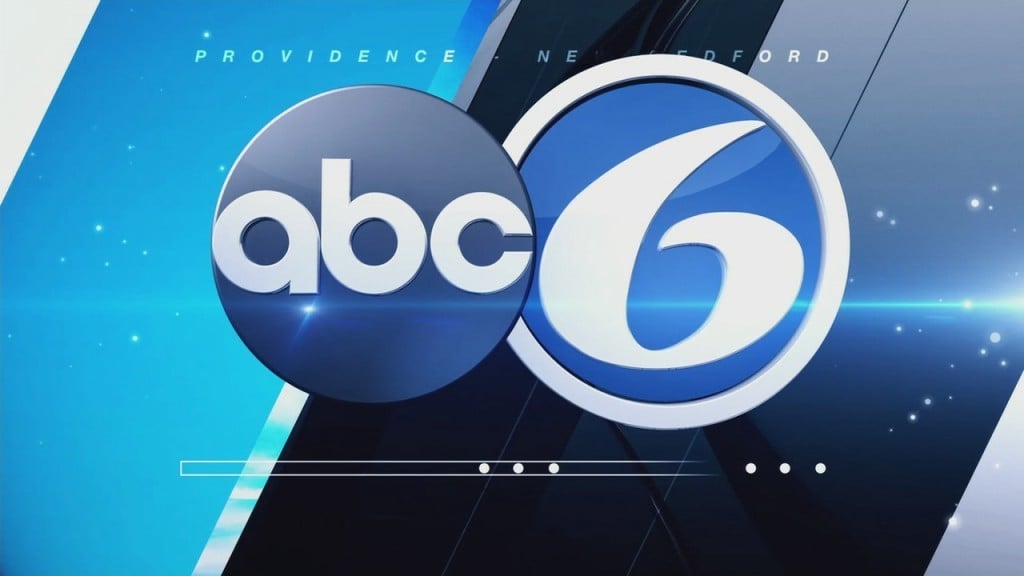 PROVIDENCE, R.I (WLNE) –  Join ABC6 for information on some notable events happening in the Rhode Island and Bristol County areas, today.
The Norwood Baptist Church is having a school supply drive. The church is looking for donations of school supplies. tissues, and disinfectants to help students and teachers for the upcoming school year. It's going on all day.
The state board of elections is meeting at 8:00 AM this morning. They're testing the voting equipment that'll be used for the upcoming election.
It's Paws for a Cause! The Special Needs Coalition, which is made up of police, fire, and rescue personnel is having an awareness night. It'll take place at McCoy Stadium. It starts at 6:05 PM tonight.
©WLNE-TV/ABC6 2020