Your Day Ahead July 27, 2020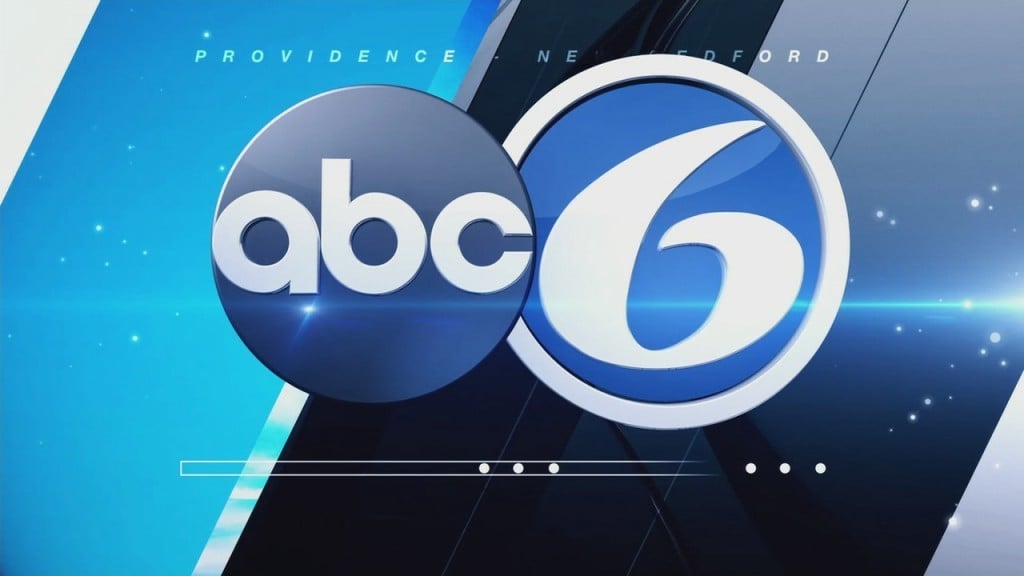 PROVIDENCE, R.I (WLNE) –  Join ABC6 for information on some notable events happening in the Rhode Island and Bristol County areas, today.
The School Committee in Barrington will be going over its re-opening plans for the fall. The zoom meeting is at 8:30 AM.
Parents in Burrillville can submit any questions or concerns they might have about the start of school. If you're interested, a link to the meeting will be sent out this morning by the school department to the community and parents. The virtual meeting starts at 6:00 PM.
The town council in Tiverton will be discussing plans to re-open the town hall to the public. This meeting starts at 7:00 PM.
©WLNE-TV/ABC6 2020