Your Day Ahead July 28, 2020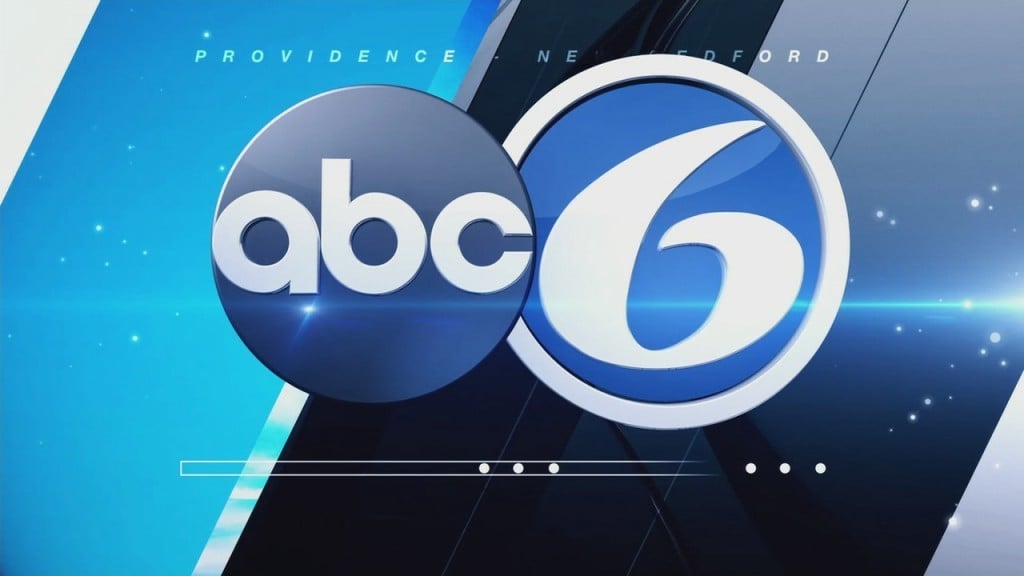 PROVIDENCE, R.I (WLNE) –  Join ABC6 for information on some notable events happening in the Rhode Island and Bristol County areas, today.
Today the Senate Finance Committee is meeting at the statehouse to discuss the 2021 budget. They are specifically discussing medical assistance, hospital licensing, and medical reform. That starts at 3:00 PM.
The Newport city council is holding a zoom meeting to talk about the coronavirus crisis in the city. That starts at 4:30 PM.
In Foster, the school committee will be going over the transportation contracts, COVID related policy changes, the 2021 budget, and the proposed school reopening plan. That starts at 7:15 PM.
©WLNE-TV/ABC6 2020