Your Day Ahead June 24, 2020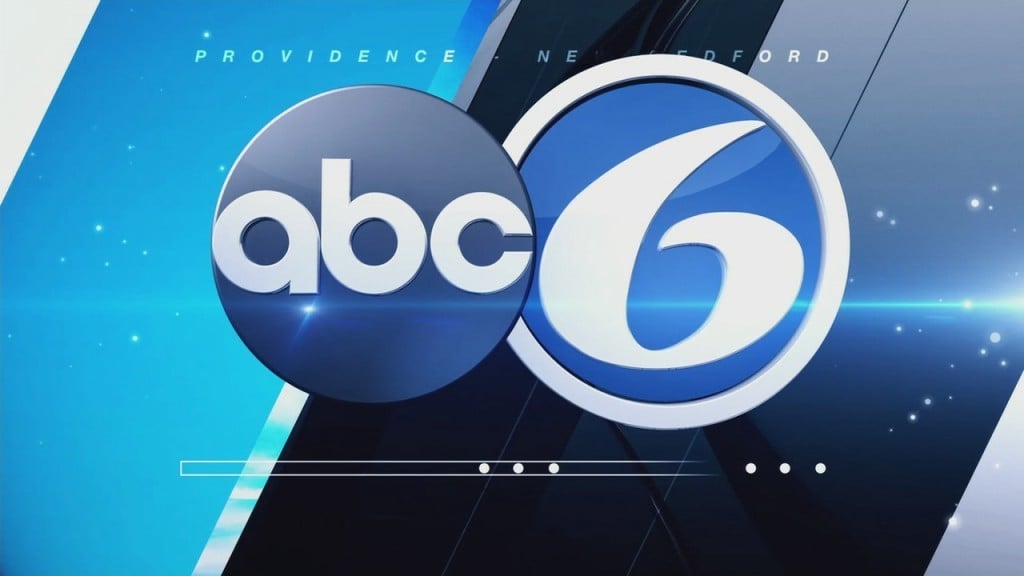 PROVIDENCE, R.I (WLNE) – Join ABC6 for information on some notable events happening in the Rhode Island and Bristol County areas, today.
In honor of Immigrant Heritage Month, Dorcas International Institute of Rhode Island is having a virtual welcoming event. It'll feature local community members and artists sharing their cultures and talents. It starts at 1:00 PM.
A free raw bar! The folks at Newport Craft Brewing and Distilling bought out the entire raw bar at Tavern on Broadway. And in honor of pride month, they're giving away a dozen oysters or littlenecks for those with a reservation. It's raising awareness and money for Newport Mental Health and starts at 4:00 PM.
After 3 months, Tavern 12 is hosting live music bingo. Games are electronic-based. All you have to do is provide and email address and you play right from your phone or tablet. Registrations can be done online by messaging the event page on Facebook. This starts at 6:30 PM.
©WLNE-TV/ABC6 2020