Your day Ahead October 7, 2020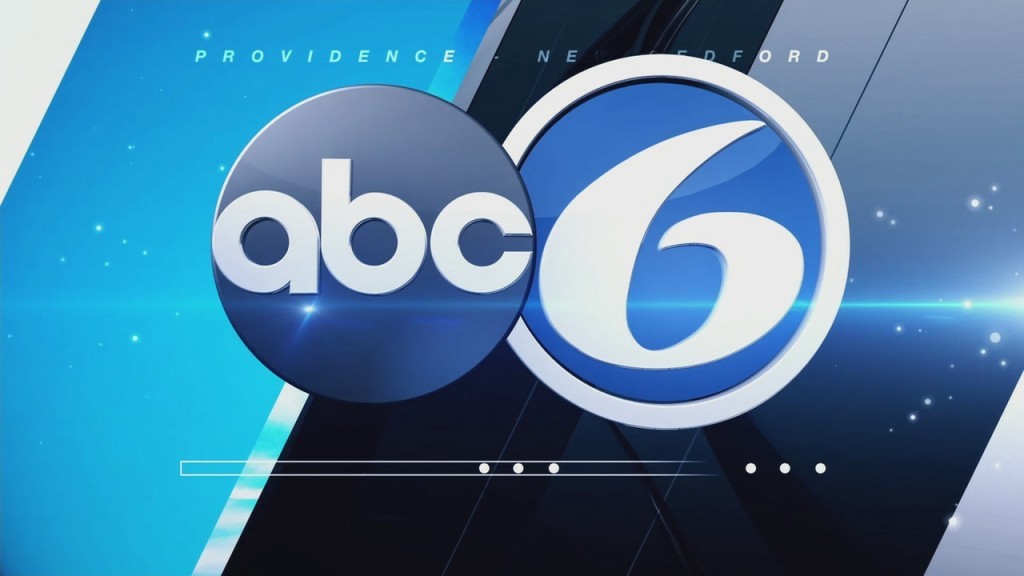 PROVIDENCE, R.I (WLNE) – Join ABC6 for information on some notable events happening in the Rhode Island and Bristol County areas, today.
The Providence Substance Abuse Council is meeting at 3:00 PM to discuss ways to help people dealing with substance abuse. They want to use alternatives to calling the police by focusing on community education and available resources.
Nine nominees for the state supreme court will be interviewed at 5:30 pm. They're looking to replace recently retired Judge Indeglia. The applicants will be interviewed in a public meeting that will be live-streamed.
And, the Woonsocket School Committee will be meeting at 6:30 PM. Among other things, the members are discussing part-time custodians working during COVID and also double time during states of emergency.
©WLNE-TV/ABC6 2020