Your Health: Beach Water Testing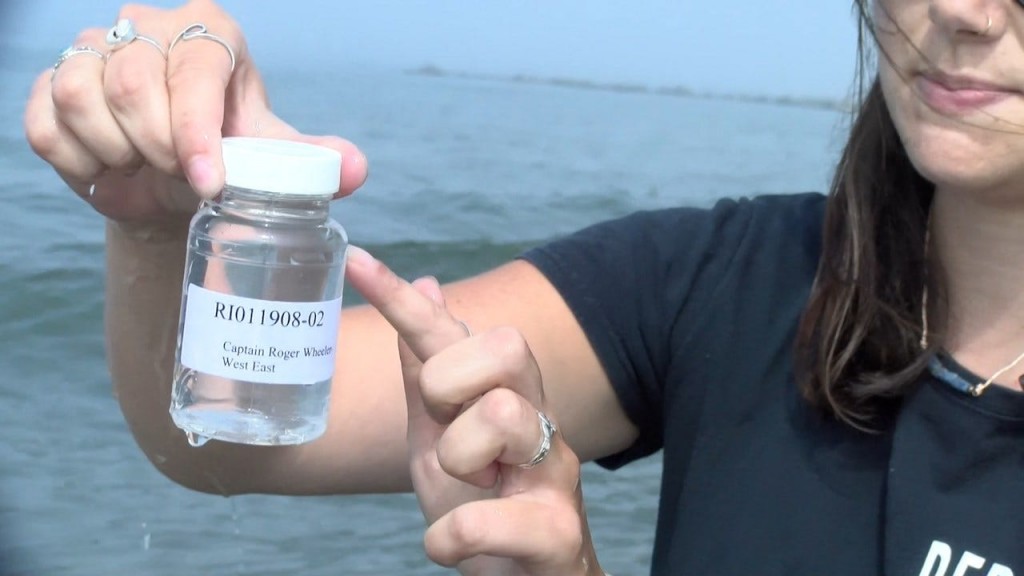 By: Melissa Randall
E-mail: Mrandall@abc6.com
Twitter: @MRandallABC6
NARRAGANSETT, R.I. (WLNE-TV)— If your summer plans include taking a dip in a local ocean, lake or pond, you may first want to make sure the water is safe for swimming. High bacteria counts have already led to a number of Rhode Island beach closures and it seems like more are added every day.
When it comes to keeping swimmers safe, life guards at Roger Wheeler beach in Narragansett have a big job. But so do the scientists taking samples of the water there.
The Rhode Island department of health is responsible for monitoring bodies of water in the state from Memorial Day through Labor Day. They're looking for contaminants, specifically enterocci which is the indicator bacteria. It's associated with sewage and gastrointestinal illnesses.
While swimming related illnesses are unpleasant, they are not usually very serious. Symptoms include vomiting, headaches, fever and possibly ear, eye and throat infections. That's why if the bacteria levels are too high the beach is temporarily closed.
So far, during the 2018 season, that's been necessary at more than two dozen locations state–wide. The decision to make swimming off limits is made based off what the environmental lab finds.
As many as 100 samples are tested there each and every day. A mixture of 'bacteria food' is added to the sample; it's then poured into a container, vacuum sealed, and refrigerated allowing the bacteria to grow. Then, Dr. Leibovitz and his team of scientists reviews each samples under a microscope to see if they light up.
If the sample contains more than 60 cfu/100 ml in saltwater and freshwater, the beach would be closed. Follow up tests would be required and the body of water would only reopen once levels returned to normal.
High bacteria counts tend to happen more after it rains, due in part to storm water run off. To find out if your beach is open you can call the department of health's beach line at 401-222-2751.
© WLNE-TV 2018