Your Health: Heated chemotherapy for late stage ovarian cancer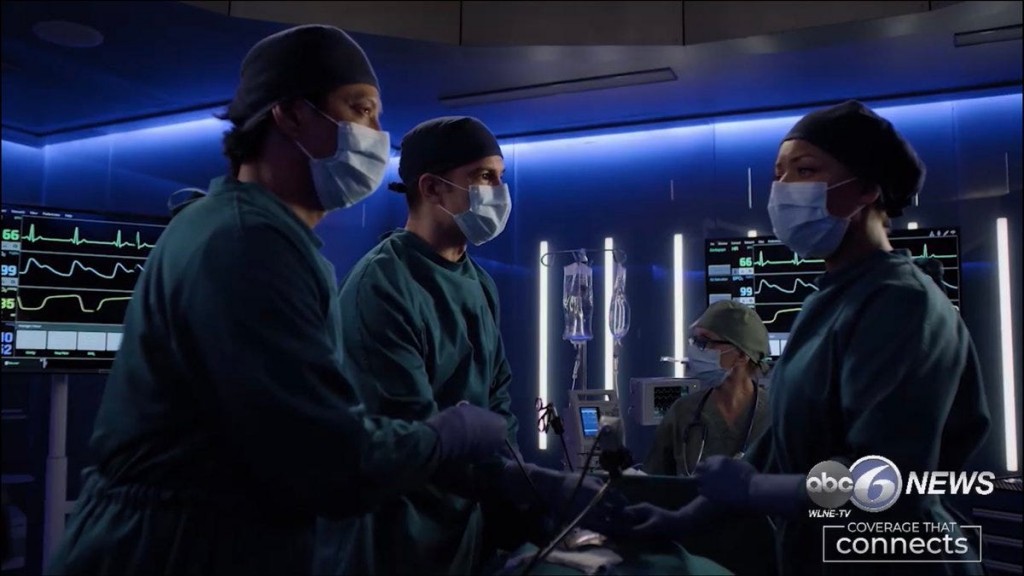 PROVIDENCE, R.I. (WLNE-TV)— ABC's 'The Good Doctor' turned up the heat in the fight against ovarian cancer this week. The medical drama, which airs Monday's, highlighted a procedure called Hyperthermic Intraperitoneal Chemotherapy, or HIPEC.
"I'd remove as much of your tumor as possible—then infuse your abdomen with a chemo solution for 90 minutes," explained the TV doctor to his patient in the episode.
But this procedure wasn't just made for TV. It's actually real and is being done locally by Dr. Thomas miner, Chief of Surgical Oncology at the Lifespan Cancer Institute.
"It's taking our ability to care for these patients and cure their cancer to a higher level," said Dr. Miner during a recent interview.
What makes HIPEC so unique is that heated chemotherapy is used.
"Not quite a jacuzzi or a hot tub [temperature] but kind of like a hot bath," explained Dr. Miner.
Another unique trait is that the chemo is delivered directly to cancer cells in the abdomen.
"This is a big operation. This is big therapy. This is big surgery," said Dr. Miner as he drove home the point that this treatment is not for everyone.
HIPEC can take up to 18 hours to perform and has a 6 month recovery period. Still, for some patients like Lori Moon of Lincoln the option gave her new hope.
"He said if we don't do the procedure— in twelve months I won't be here," she said reflecting back on the conversation with her doctors at the time of her diagnosis.
Even knowing all the risks the surgery comes with, Moon and her life partner, Craig, decided they'd fight the cancer aggressively. Today she's six months free and clear and making plans for the future that includes being far away from any hospital.
© WLNE-TV 2018