Your Health: Treating mental illness during pregnancy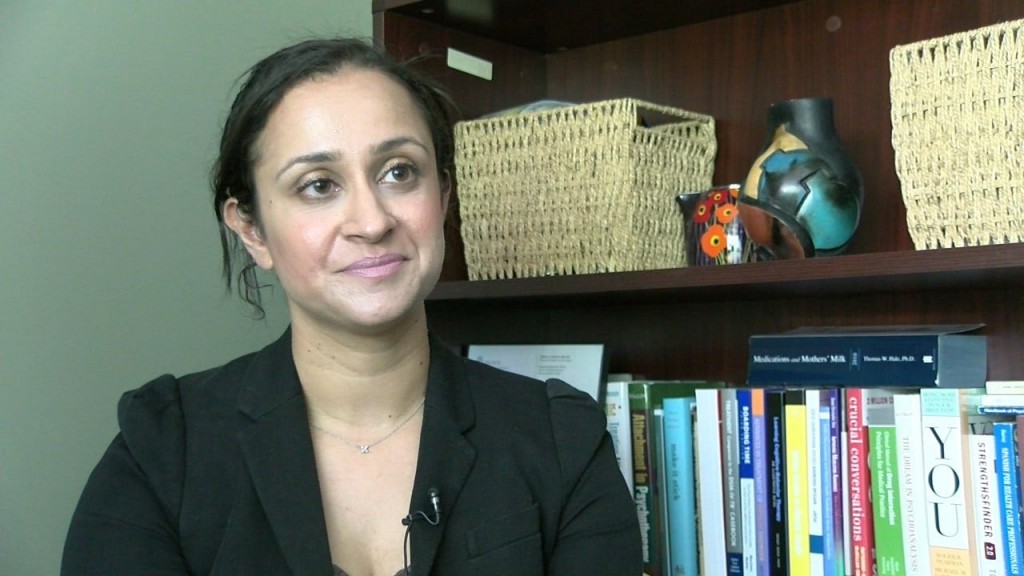 By: News Staff
Email: news@abc6.com
Twitter: @ABC6
Providence, R.I. (WLNE)— The risk of defects in babies born to women on lithium is less than previously thought. A recent study published in the New England Journal of Medicine found the odds of having a child with a heart malformation after taking low doses of the medication during the first trimester of pregnancy are 1 in 100.
Researchers found that only at the highest dose, 900 mg per day, was the link to heart defects clear. Lithium is taken to treat bipolar disorder.
Dr. Neha Hudepohl, the Medical Director at the Center for Women's Behavioral Health at Women and Infants Hospital, says the study sheds light on the importance of treating mental health disorders, even during pregnancy.
"When we make that decision, having that information helps us really have a better conversation with women to be able to make a good choice," she explained.
Not properly treating mental illness during pregnancy can result in complications such as miscarriage, preterm labor or preterm birth.
The analysis looked at 1.3 million pregnancies.
© WLNE-TV 2017