'Your Moms' new diner to open in Pawtucket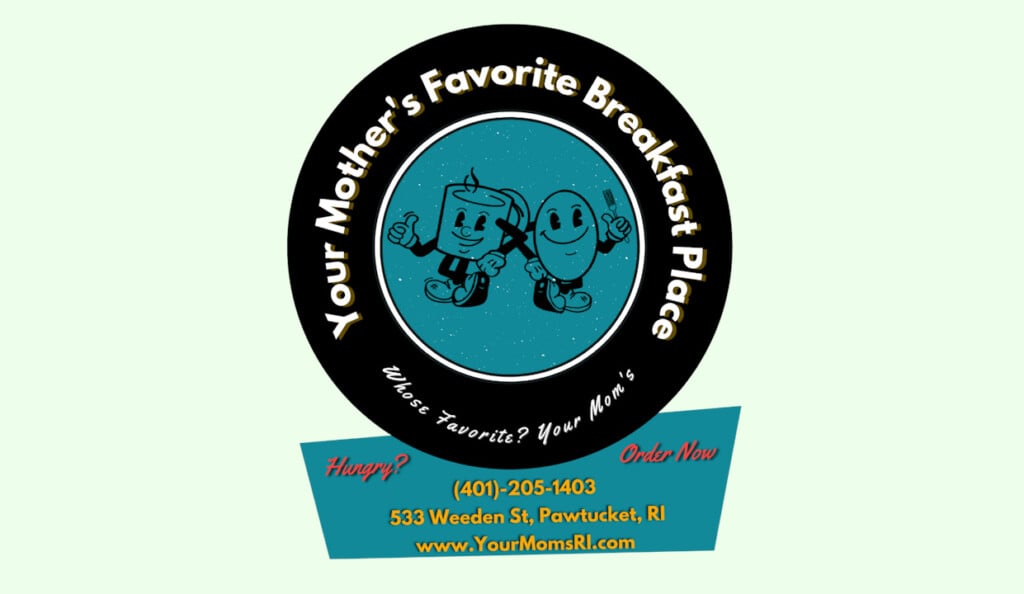 PAWTUCKET, R.I. (WLNE) — A new breakfast spot in Pawtucket called "Your Moms" will celebrate its grand opening this weekend.
"Your Moms" is a new brick and mortar diner created by the owners of Sunnyside on the Street food truck.
The celebration will take place on Saturday and Sunday between 7 a.m. and 2 p.m. and will feature prizes and giveaways.
The new restaurant, located at 533 Weeden St., will serve small batch locally-roasted Longshore Coffee, freshly baked muffins, and smoothies.
Additionally, "Your Moms" will also serve creative twists on classic traditional American breakfast meals like a deep friend French toast and their "panca-sadilla."
After the grand opening, the restaurant will operate Wednesday through Friday from 6 a.m. and 1 p.m., and 7 a.m. to 2 p.m. on the weekends.