Your Town Your Family: Childhood stress for the holidays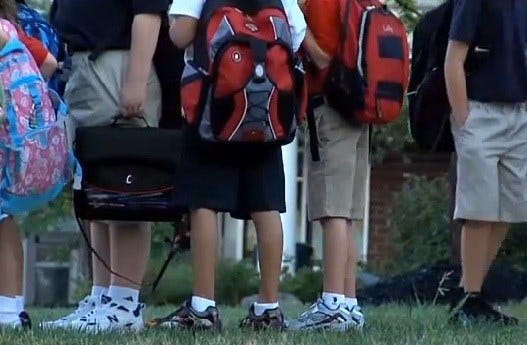 By News Staff
news@abc6.com
The holiday season is filled with fun and family, but it can also be stressful–even for kids.
To get some advice for dealing with those sometimes awkward interactions, Anchor Doreen Scanlon talks to the director of Early Childcare at Child and Family, Patty Carbone, for Your Town Your Family.
Patty explains that adults often think about their own stress of getting the house decorated, the gifts purchased and wrapped, and the meals prepped, but there's a lot going on in children's minds as well.
Patty discusses anxiety with company, and interacting with other adults, and even about disliking gifts, being grateful, and sharing.
To find out more on the programs and services offered by Child and Family, call (401) 849-2300.
© WLNE-TV 2015