Youth sports mask mandate to be dropped; discussed at Governor's briefing among other topics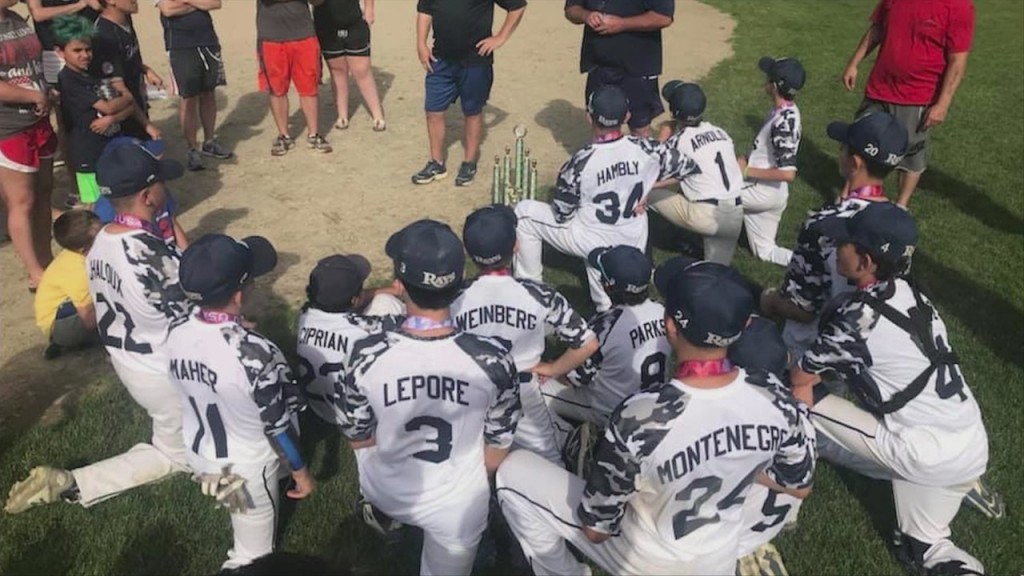 PROVIDENCE, R.I (WLNE) – The state of Rhode Island said it is dropping the required mask mandate for youth sports on Tuesday.
The masking requirement was originally supposed to extend until July, but will now be dropped on Wednesday.
Masks in general will not need to be worn by vaccinated or non-vaccinated players.
These new rules also apply to youth summer camps.
ABC6 is told that the mask mandate will be discussed during the Governor's bi-weekly briefing for non-coronavirus-related issues.
This is a developing story, and more details will be added as they become available.
©WLNE-TV/ABC6 2021