Robot block party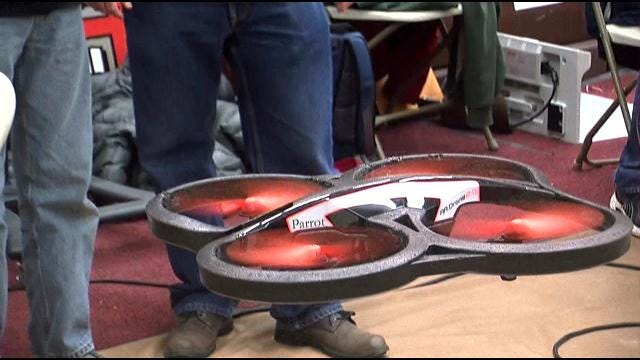 By Dana Griffin
@danaRgriffin
PROVIDENCE, RI- Hundreds got an up close and personal look at how robotics are changing the world. At Brown University, it was a robot block party to kick off National Robotics Week.
From interacting with robots, to flying drones, there was a little bit of everything to see.
Many believe the progress that robots have made so far shows the potential robotics can have in the future.
"I think in the next 10–20 years you're gonna start to see the real benefits of robotics start to take hold. Robotics right now are doing things such as surgical robotics, it's being used by the military in the field, to deliver medicines in hospitals. There's a lot of things that we can do, but I think we've only just scratched the surface," said Brown engineering professor, Chad Jenkins.
Today's demonstrations also showcased how robots are used in research, manufacturing, and education.
©2014 ABC6/WLNE-TV. All Rights Reserved.