Zach Sill Suspended Two Games for Hit on Bruins Defenseman Adam McQuaid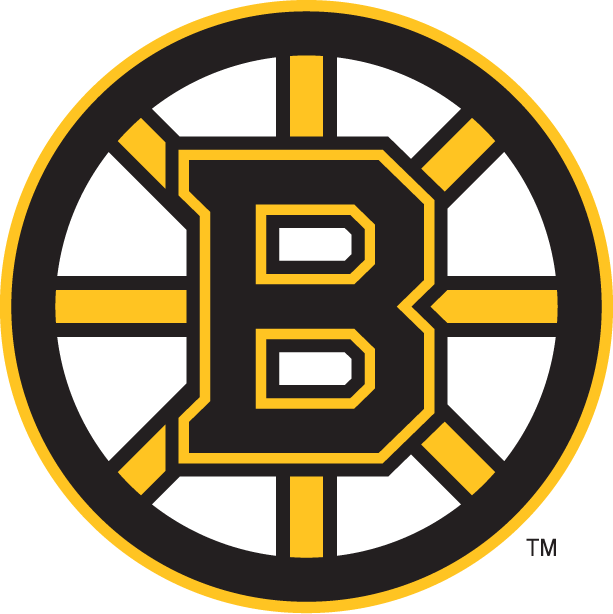 NEW YORK (AP) _ Washington Capitals forward Zach Sill was suspended for two games without pay by the NHL on Wednesday for boarding Boston Bruins defenseman Adam McQuaid.
Sill hit McQuaid from behind in the second period of the Capitals' 3-2 victory in Boston on Tuesday night. McQuaid was injured on the play, and the NHL's department of player safety said that the injury contributed to the suspension.
The suspension will cost Still $6,183. He will sit out road games against the New York Islanders on Thursday night and at the New York Rangers on Saturday.