Zdeno Chara-less Bruins Fly Past Maple Leafs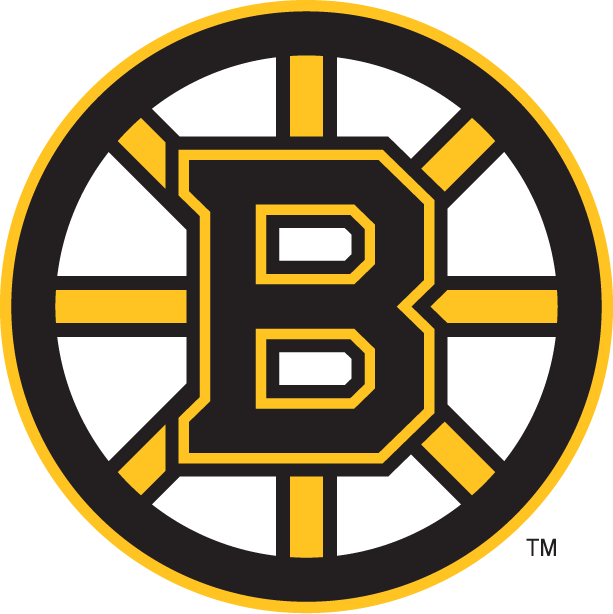 TORONTO (AP) – Patrice Bergeron earned his 500th point on the first of two assists and Tuukka Rask continued his mastery over Toronto as the Boston Bruins, in their first game without injured captain Zdeno Chara, defeated the Maple Leafs 4-1 Saturday night.
After a moving pregame ceremony to honor two fallen soldiers, Toronto quickly fell flat and drew boos from the crowd after the Bruins went ahead 4-0 early in the third period.
Carl Soderberg, David Krejci, Gregory Campbell and Dougie Hamilton scored for Boston. Hamilton also had two assists.
Richard Panik beat Rask with 5:33 remaining, on a delayed power play, slapping in a rebound from in close for his first with the Maple Leafs.
Rask, the reigning Vezina Trophy winner, is 10-2-0 in 14 outings against Toronto. He came into the game with a .943 save percentage and 1.64 goals-against average against the Leafs.
AP-WF-10-26-14 0207GMT