Zika Preparedness Meeting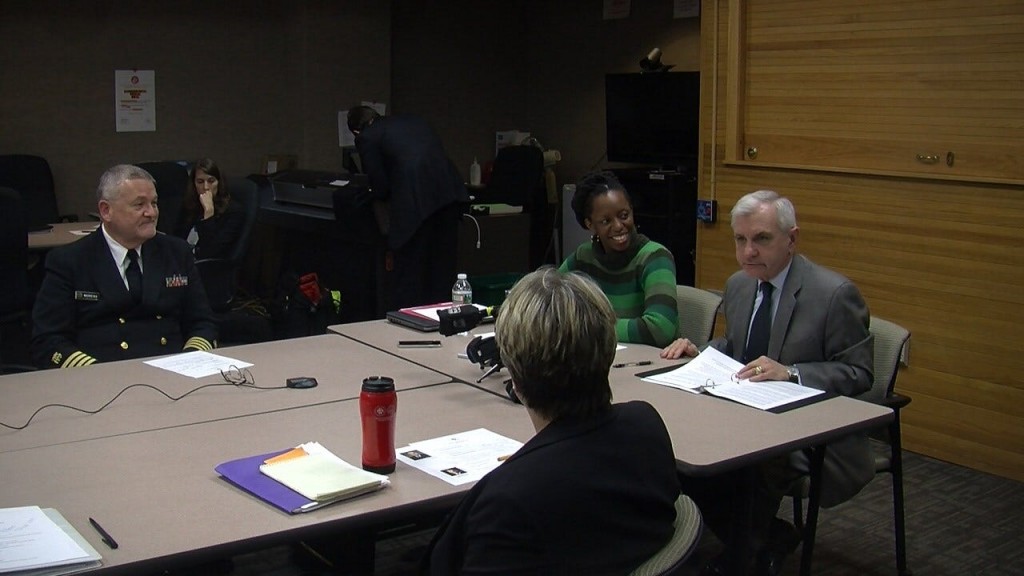 On Monday a group of local and state leaders met with representatives from the NIH and CDC to get updates and talk Zika Virus prepardness.
"The most important thing is making sure that people are informed," said Dr. Nicole Alexander-Scott the Director of the Rhode Island Department of Health.
There have been 891 confirmed cases of the virus in the U.S, with one confirmed case in Rhode Island and seven in Massachusetts.
One type of mosquito known to carry the virus was found in Bristol County, though the chances of contracting the virus from that type of mosquito is said to be "highly unlikely."
"There's a very active surveillance program throughout the state to detect the presence of any of these mosquitoes," said Senator Jack Reed.
Senator Reed emphasizing that it a point that it is much more likely for people here to contract the virus from traveling. He says roughly 100,000 people travel through Rhode Island each year who have been to areas where the virus is prevalent.
A senior advisor with the NIH saying that's where the concern lies.
"It appears very likely almost certain that Zika virus is causing birth defects in fetus' of pregnant women and some of the travelers that come back to Rhode Island will be pregnant women and the chance that they will have babies with birth defects is always there," said Capt. Dr. David Morens with the NIH.
Morens says another thing to keep in mind is the risk of contracting the virus from a sexual partner.
"There have been documented cases with Zika just as there have been with Ebola. That's not surprising. What we don't know is the magnitude of the risk,' said Morens.
Senator Reed is backing $1.9 billion in emergency funds to combat the virus and speed up development of a vaccine.
(C) WLNE 2016