ZZ Top rooting for the Red Sox's in the World Series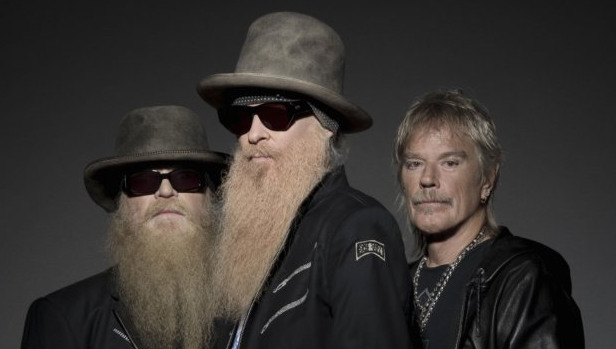 By Associated Press
Twitter: @ABC6
BOSTON (AP) The bearded rockers from ZZ Top are rooting on the scruffy Red Sox in the World Series.
Lead vocalist Billy Gibbons tells The Associated Press the group likes what it sees in the Boston beards.
Gibbons says ZZ Top is "right in step" with the Red Sox style. He sent an email to the AP on Wednesday, a few hours before Boston hosted the St. Louis Cardinals in Game 1 of the World Series.
Vocalist Dusty Hill says the Red Sox are "looking good."
Gibbons and Hill sport long beards that always draw attention. And one of the women on the group's videos "Legs" and "Sharp Dressed Man" was married to former major league pitcher Matt Keough.
ZZ Top was inducted into the Rock and Roll Hall of Fame in 2004, the same year the Red Sox ended their 86-year championship drought.
Photo courtesy: Ross Halfin
© WLNE-TV / ABC6